Arrhythmia Clinic
Contact Us
Useful Information
Welcome to the Heart and Vein Centre at Mater Private Network.
If you are experiencing symptoms such as shortness of breath, chest pain, chronic tiredness or palpitations, you may be referred to one of our cardiovascular team as these symptoms could indicate that you have a heart- or vascular-related condition.
Conditions of the heart and veins range from high blood pressure, arrhythmias , and varicose veins, to heart attacks and heart failure. While worrying, there are a wide range of both surgical and non-surgical treatments available to help manage these conditions.

Latest technologies
We use the most advanced technology to diagnose heart and vascular disease in people who may be at risk, such as those with high blood pressure or high cholesterol levels, those with heart disease in their family, and those whose lifestyle may have had an impact on their heart health.
Comprehensive care
Mater Private Network's Heart & Vascular Centres in our Dublin and Cork hospitals are considered among the best in the country. We offer a complete range of heart and vein-related services, from testing and minimally invasive procedures to complex open heart surgery, all provided by some of the most respected specialist cardiologists and vascular consultants in the world, using the most advanced equipment and technology available.
Multidisciplinary expert team
Our highly experienced team is made up of cardiologists, cardiothoracic surgeons, vascular surgeons, and clinical cardiac physiologists, who work in collaboration with our patient diagnostic and support services teams to look after you. Together, they provide comprehensive cardiovascular care in the following areas:
General – this area treats a wide range of heart conditions including heart failure, strokes, heart attacks, cardiomyopathy, high blood pressure, and cardiovascular issues due to cancer treatment.
Electrophysiology and Atrial Fibrillation – our Consultant Electrophysiologists carries out minimally invasive procedures to treat arrhythmia (irregular heartbeat) in what is the busiest treatment centre for this type of condition in Ireland.
Imaging and diagnostics –

this is where your heart and veins are assessed using a range of cardiovascular diagnostic tools, such as Angiograms, Calcium Scoring, CT Angiogram, CT Coronary Angiogram, ECG, Echo, Ultrasound and Cardiac MRI, depending on your symptoms and needs.



Structural – our team performs structural interventions to address conditions such as mitral valve stenosis, aortic stenosis, atrial septal defects, paravalvular leaks and more. Interventions include valve repairs and TAVI procedures.
Interventional – this area covers interventional cardiology procedures that take place in our Cath Labs and include angioplasty, stenting, pacemakers and implantable cardiovertible defibrillators (ICDs).
All of our services are available to both adults and children.
Additional Cardiology Services
We have an Urgent Cardiac Care service in both Dublin (1800 247 999) & Cork (021 601 3258), providing urgent appointments, diagnosis & critical treatment and care for patients in need.
Learn more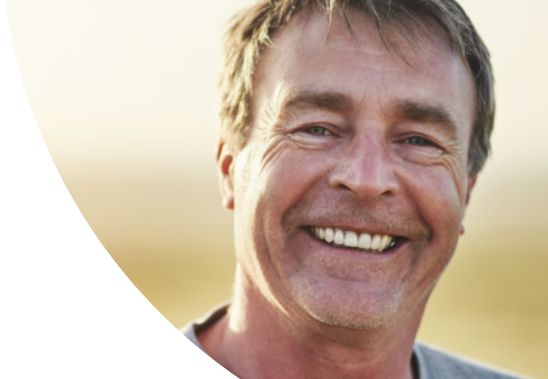 What to expect when you come into the Heart and Veins Centre.
When you are referred into the Heart and Veins Centre in Mater Private Network you will first meet a cardiac or vascular consultant who will discuss your symptoms with you.
Your consultant may then refer you for screening. This may include blood tests and imaging scans to help diagnose your particular condition.
Once you have the results of these tests, your consultant will discuss your diagnosis and treatment options with you.
Our locations
Heart & Veins
Dublin
Mater Private Network Dublin offers a complete Heart & Veins service for patients across Ireland.
Learn More
Heart & Veins
Cork
Mater Private Network Cork offers a full range of Heart & Vein related services for patients in the Munster area.
Learn More
Our services
Arrhythmia Clinic
Title :
Arrhythmia Clinic
Request Appointment Email Address :
heartcentre@materprivate.ie
Dublin Request Appointment Email Address :
Cork Request Appointment Email Address :
Banner Title :
Arrhythmia Clinic
Banner SubTitle :
Referral Email Address :
heartcentre@materprivate.ie
Second referral email address :
Helpful Link Text 1 :
Request an Appointment
Helpful Link Text 2 :
Find a Consultant
Helpful Link Text 3 :
Billing & Insurance
Select a Service Type :
Core Service
Show all of this service in appointment form :
Yes
Request Appointment By Location :
No
Display Health Icon :
Yes
Display My Mater Private Link :
No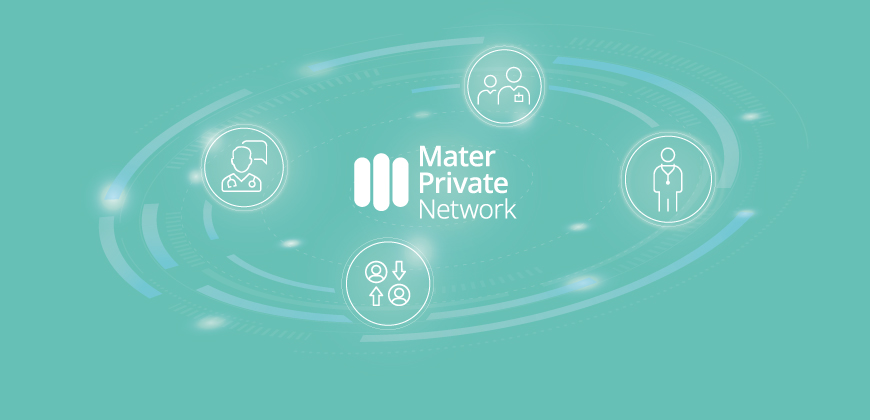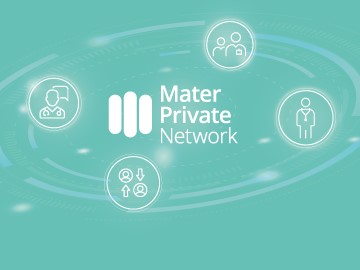 Medical Conditions
Our consultants in Dublin
---
Our consultants in Cork