Mid-Western Radiation Oncology Centre
---
Why choose us
Since 2005, we have been treating and caring for radiotherapy patients in the mid-west. The Mid-Western Radiation Oncology Centre is the only specialist radiotherapy treatment centre in Limerick.
Operated by Mater Private Network, our expert team offers a wide range of radiotherapy treatment options. We deliver personalised care, looking after the needs of all our patients.
The centre opened in October 2005 following a local collaborative project between the HSE Mid-West, the Mid-Western Hospitals Development Trust and Mater Private Network. You will find us located on the grounds of University Hospital Limerick, where we work as part of the wider cancer services team in the hospital. All radiotherapy patients in the region, both public and insured patients, have access to treatment here in our centre.
Initially, we opened with one linear accelerator offering external beam treatment in 2005. In March 2009 a second was installed offering more advanced treatment options.
All common cancer sites are treated at the Mid-Western Radiation Oncology Centre including but not limited to:
Radiotherapy - Treatment
prostate
breast
lung
head and neck
colorectal
gynaecology
Radiotherapy - Palliative
used to shrink or slow down cancer
to control symptoms
to improve quality of life
Radiotherapy is the use of high-energy rays to cure or control cancer; it's a very common cancer treatment.

There a number of radiotherapy treatments offered here at the centre:
External beam radiotherapy
IMRT (Intensity Modulated Radiotherapy Treatment)
IGRT (Image Guided Radiotherapy Treatment)
SGRT (Surface Guided Radiotherapy)
DIBH (Deep Inspiration Breathhold)
Brachytherapy consultation
Xofigo
---
Explore our services
Radiotherapy Treatments
Radiotherapy is used to treat and cure cancer, often referred to as curative radiotherapy. In other cases it is used to control symptoms caused by the cancer, known as palliative radiotherapy.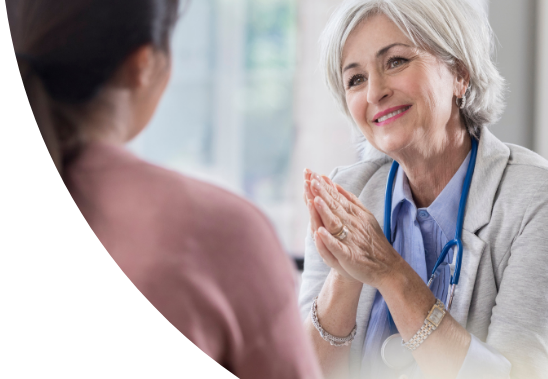 ---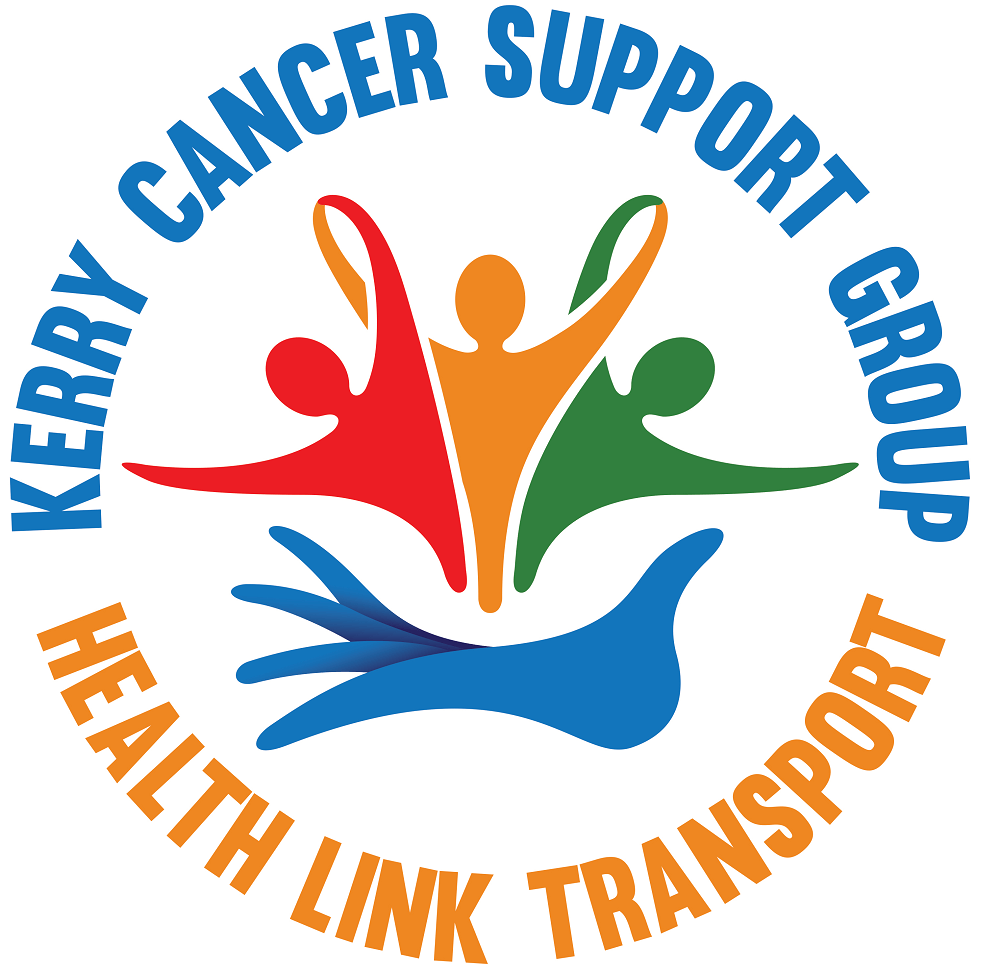 Kerry Cancer Support Group offers a free bus service to bring patients from Kerry-Limerick for their radiotherapy treatment in the Mid-Western Radiation Oncology Centre. This service runs 5 days a week.

Learn more