About our services

Women's health prerogatives can change at different stages in their lives but many of their health concerns are shared by women of all ages. Our women's health service hopes to address some of these health issues and to expand the service over time to address more of them.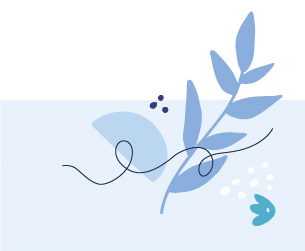 Cork
Centre for Women's Health
A dedicated new centre of excellence, the first of its kind in Ireland. It offers a wide range of clinical disciplines: from gynaecology, urology, sexual health to plastic & reconstructive surgery and more.
Learn more
Our services
Medical conditions