Why choose us
Our healthcare team at Mater Private Network, Cork, specialises in caring for patients with cardiac, vascular, eye, orthopaedic and spinal conditions. Mater Private Cork also provides both Emergency and Urgent Cardiac Care services.
---
Explore our services
---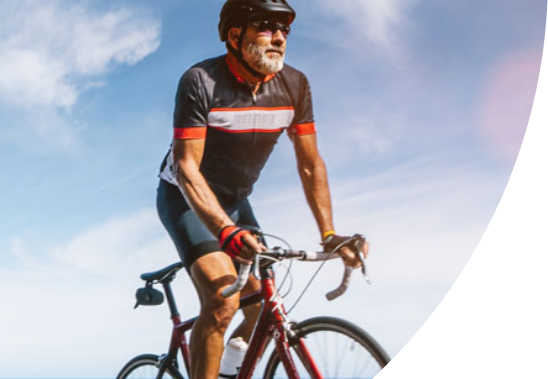 ROSA Knee System
Patients undergoing total knee replacement may now benefit from quicker recovery times and a more customised overall experience thanks to robotic-assisted knee surgery.
Learn More
---

Helpful Information