Why choose us
Our healthcare team at Mater Private Network, Cork, specialises in caring for patients with cardiac, vascular, eye, orthopaedic and spinal conditions. Mater Private Cork also provides both Emergency and Urgent Cardiac Care services.
Our Centre for Women's Health is the first of its kind in a hospital setting in Ireland, and provides access to specialised care encompassing gynaecology, urology, pre-obstetric and post-obstetric care, and pelvic health.
We are proud to provide unparalleled healthcare services to over 74,000 people in the community each year.
Our Cork hospital has 65 inpatient rooms, all of which are single and en suite to ensure a high level of comfort and privacy during your stay with us. The hospital is located on a modern campus just 6km from the city centre at Citygate, Mahon, and can be easily reached by car via the M8 motorway and from Kent train station. Further information in the Contact section.
---
Explore our services
---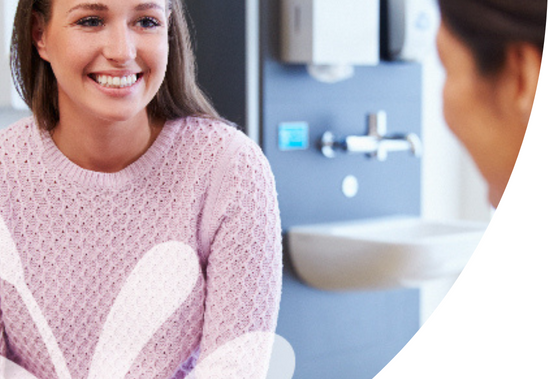 Centre for Women's Health
Mater Private Network's Centre for Women's Health is a designated hospital-based centre, offering consultation, surgical and non-surgical treatment, diagnostic services (testing) and patient support.
Learn More
---

Helpful Information