Find a Consultant or Service
---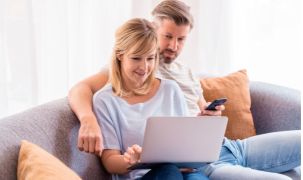 Insurance Checker
Use our handy guide to check your level of health insurance cover.
Check your cover
GP Clinical Nurse Liaison
Our GP Nurse Liaison offers single point of contact and support to GPs; this is managed by Clinical Nurse Managers and is available in Dublin & Cork.
Learn more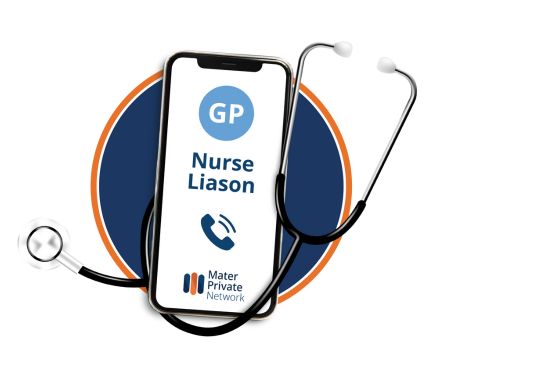 Find out more
Our Territory Managers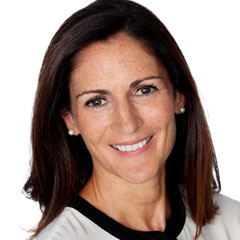 Shauna Crimmins
Territory Manager - North Leinster & Ulster
M
086 173 7464
(For GPs only)
E scrimmins@materprivate.ie (For GPs only)
---
Shauna joined Mater Private Network in 2008 and is responsible for the North Leinster and Ulster Territories. She previously worked with some of the leading pharmaceutical companies in Ireland, including MSD, GSK and Wyeth, where she engaged with healthcare professionals across primary and secondary care. Shauna is a native of Clonmel, Co. Tipperary but married a Dubliner and now lives in Malahide with her husband, three sons and Tefi the dog! When she gets a chance, Shauna loves musical theatre, reading crime thrillers, travelling and experiencing new cultures.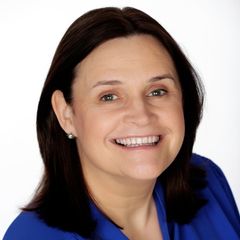 Trisha Durkan
Territory Manager - South Leinster & Connaught
M
087 760 0319
(For GPs only)
E trisha.durkan@materprivate.ie (For GPs only)
---
Trisha joins Mater Private Network with considerable professional experience in the pharmaceutical industry, having working for industry leaders including Pfizer, GSK and Pierre Fabre, with responsibility for GP engagement across all of Leinster, midlands and border counties. A native of Mayo and a passionate GAA football fan, Trisha now lives in Naas, Co. Kildare with her two teenage children. During recent years she's honed her love of cooking and her bread-baking skills, like so many others during COVID-19 lockdowns.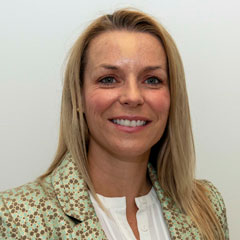 Avril Coleman
Territory Manager - Munster
M 086 384 3034 (For GPs only)
E avril.coleman@materprivate.ie (For GPs only)
Avril joined Mater Private Network in 2019, representing the hospital across Munster and Connaught. Prior to joining us, she worked in the pharmaceutical Industry for 13 years representing Servier Laboratories Ireland and GSK in both primary and secondary care. Avril holds a BSC Food Business and a MBS Food Marketing from University College Cork. A native of Cork city, she now lives on a farm near Mallow with her husband and young daughters, but escapes to the sunny beaches of West Cork whenever she can.
---
HCP Educational Events
Register for both online and in-person events. Find more about all the events organised by Mater Private Network.
Learn more