Management Team
Mater Private Network is managed by a team of senior executives who are based in our Dublin, Cork and Limerick facilities. Our group management team is responsible for overall group strategy and operations.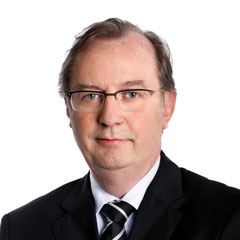 John Hurley
Group Chief Executive and Cardiothoracic Surgeon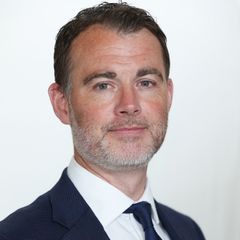 David Slevin
Deputy Group CEO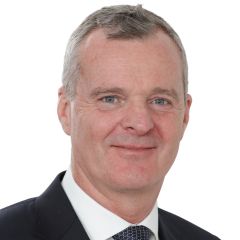 Liam Dunne
Group Chief Operating Officer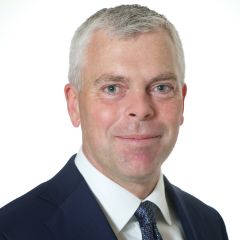 Daragh Kavanagh
Group Chief Financial Officer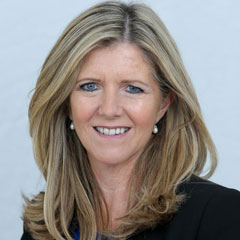 Audrey Doyle
Group Director of Quality and Patient Experience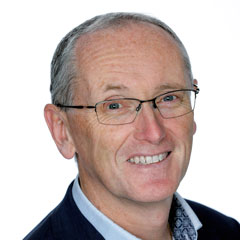 Eric Neville
Group Chief Information Officer
Bláithín Liston
Group Director of Marketing and Communications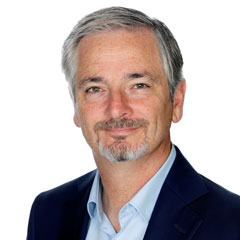 Garry McCabe
Group Chief People Officer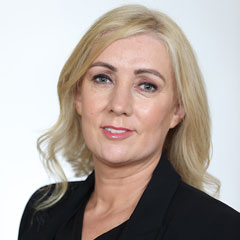 Ailish Ryan
Group Director of Insurer Commercial Relations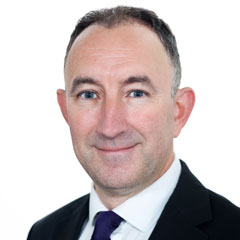 Shane Beary
Group Director of Procurement and Facilities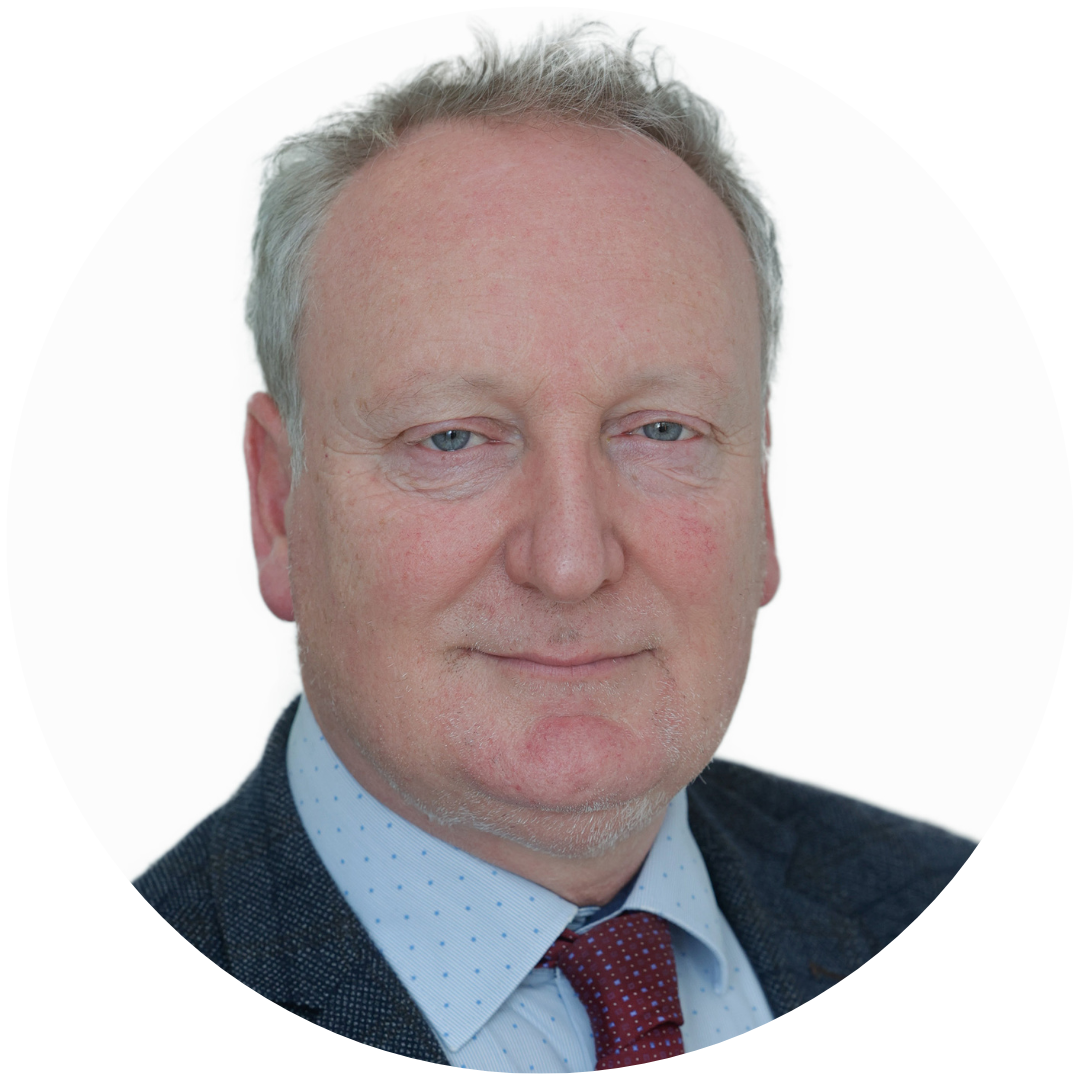 Ciaran Faughnan
Group Director of Estate
Dublin Executive Team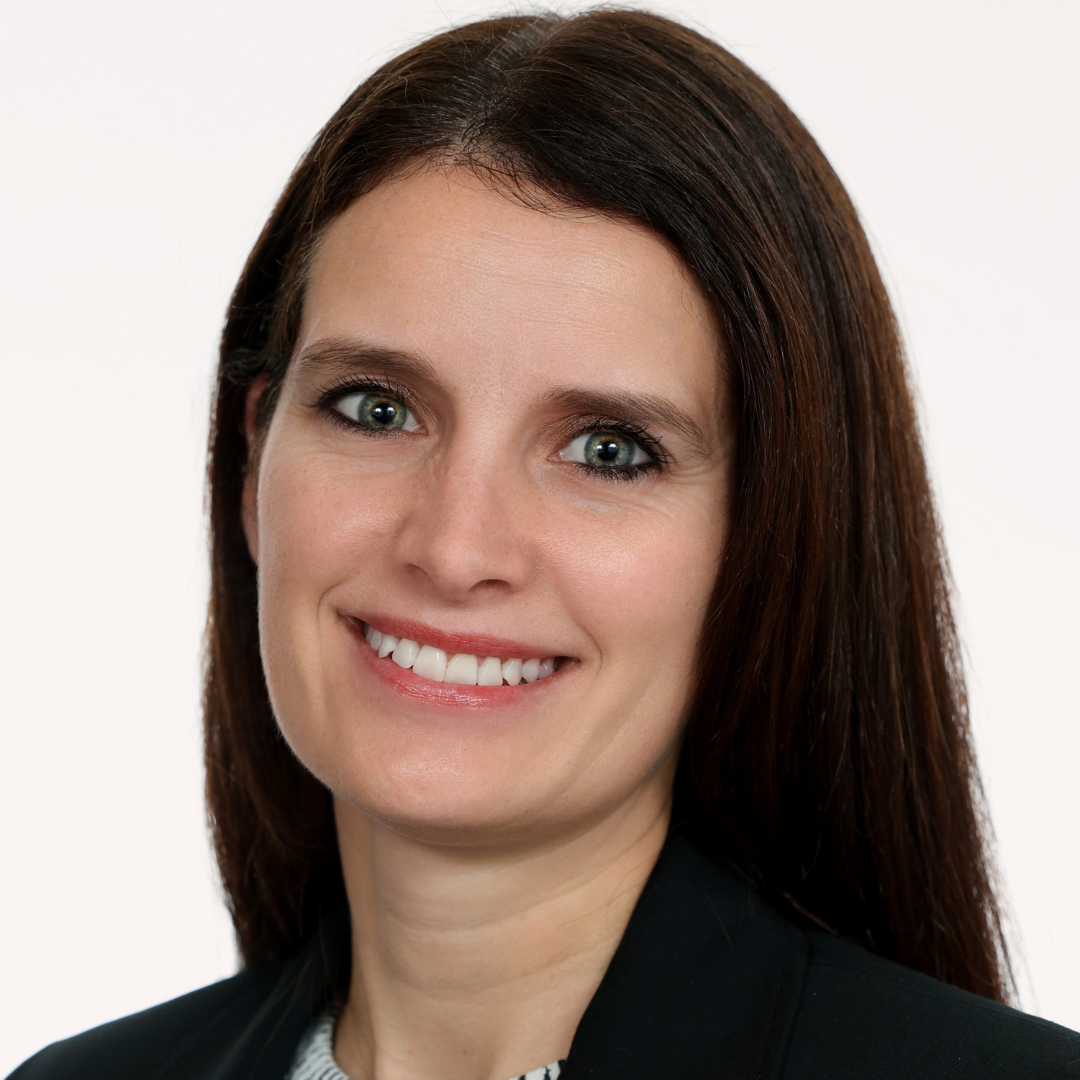 Nikki Kane
Chief Operations Officer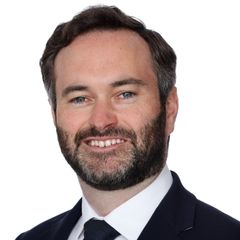 John Cotter
Director of Cardiology, Spine, Orthopaedics, Ophthalmology, Day Hospitals.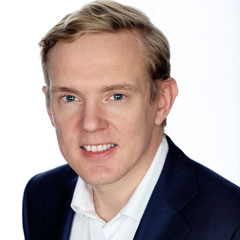 Hugh Healy
Director of Cancer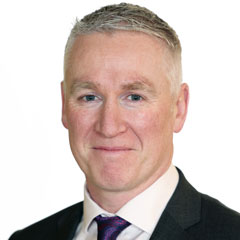 Aidan Durkin
Finance Director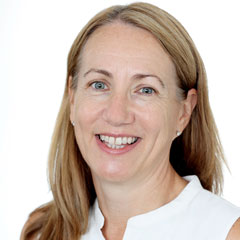 Carol Galliers
Director of Nursing
Cork Executive Team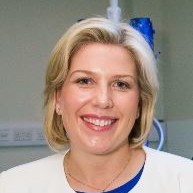 Sandra Daly
Chief Executive Officer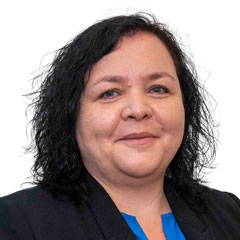 Sonia O'Driscoll
Director of Nursing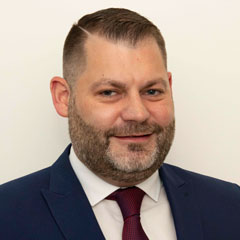 Kieran McNamara
Quality and Risk Manager

Denis Lynch
Chief Operations Officer
Limerick Executive Team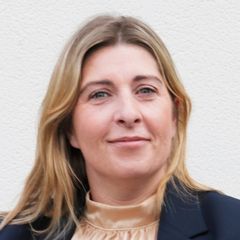 Lisa Cummins
Mid-Western Radiation Oncology Centre General Manager