Cardiovascular Research Institute Dublin (CVRI)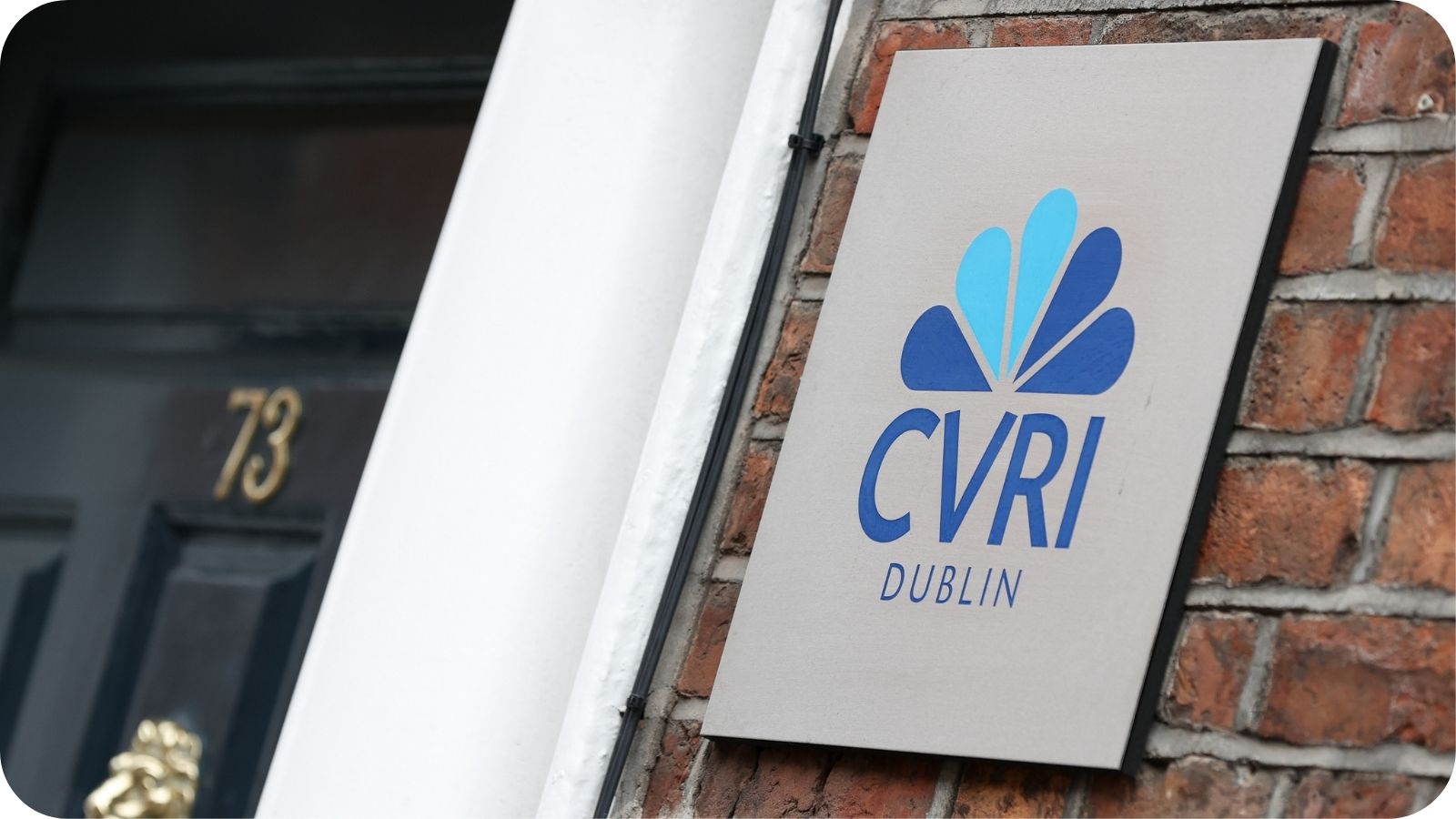 The Cardiovascular Research Institute Dublin is a joint collaboration between Mater Private Network, and the RCSI University of Medicine and Health Sciences.
Opened in 2019 the CVRI Dublin is led by Professor Robert Byrne, MPN's Director of Cardiology, and is located in Mater Private Hospital, Dublin, on Eccles Street.

The CVRI Dublin brings together the expertise of Mater Private's world-class team of over 30 cardiology consultants and specialist clinical researchers with the objective of providing a continuous source of innovation, knowledge and discovery in the field of cardiology.
The CVRI Dublin undertakes research and studies in a number of different areas, and is structured around four key pillars.
Examples of the studies run by the CVRI include the SETANTA study, funded by Mater Private Network, which aims to determine what proportion of people who have had COVID-19 will have long-term changes in their heart muscle.
Over the coming years, the CVRI Dublin plans to conduct further research in the key areas of patient-focused independent / investigator-initiated studies; outcomes research and innovations in medical device therapy.

How To Get Involved In Cardiovascular Research at Mater Private Network
PDF | 3.08MB
For GPs - Advancing Heart Health Through Patient-Centred Clinical Research
PDF | 1.44MB
Dublin Cardiovascular Research Forum
A key focus of CVRI Dublin is to ensure that it contributes to education through the sharing of research. The Dublin Cardiovascular Research Forum, a webinar series run on Thursday evenings during term-time, is a forum for renowned international speakers who present on the latest in cardiovascular research. A schedule of upcoming events and past recordings is available on the CVRI Website.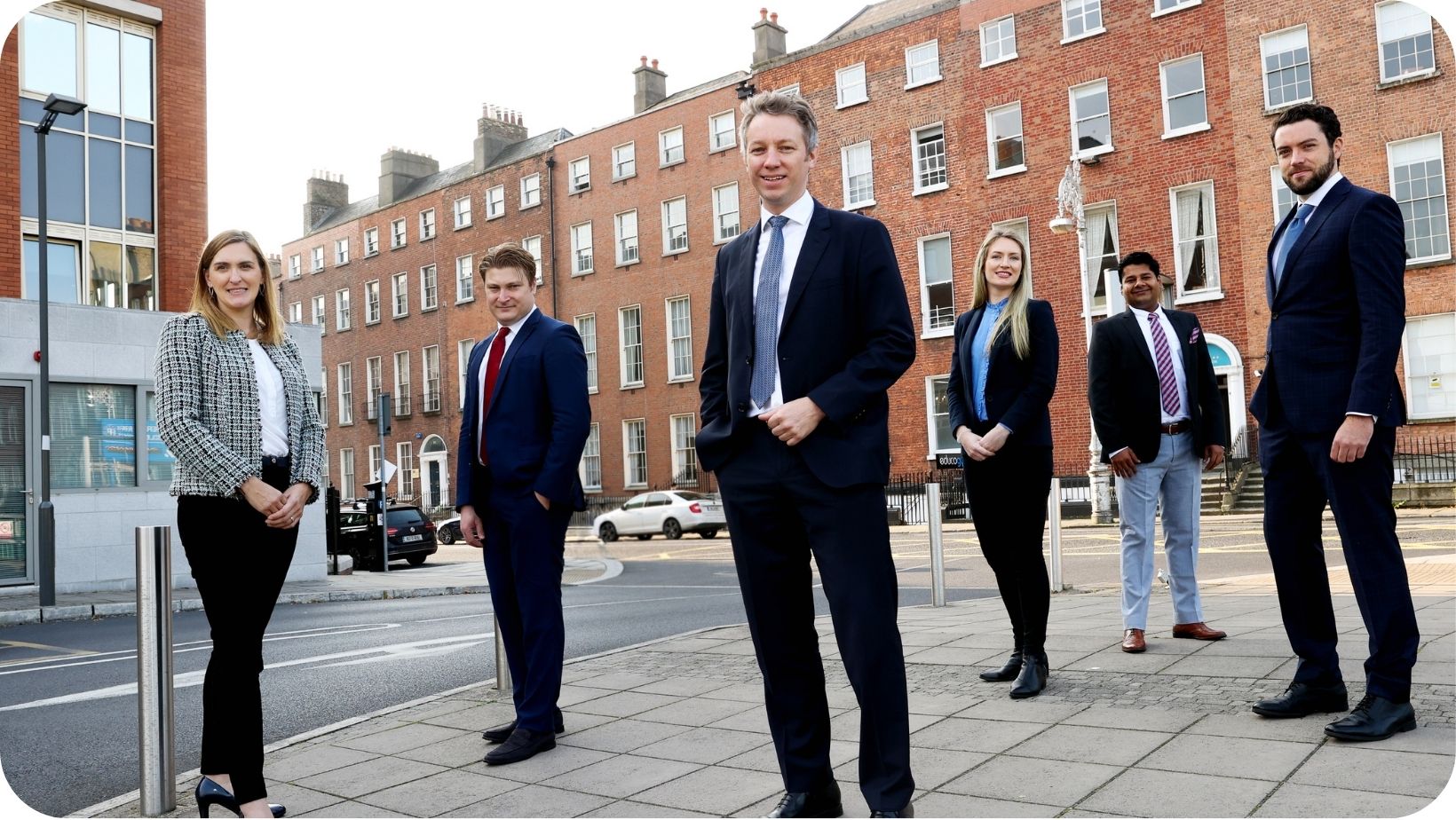 Further information is available on the website www.cvridublin.ie