About our services
At Mater Private Network we offer an extensive range of scans and tests including diagnostic imaging services (see radiology), heart and vascular tests, scopes and blood tests for both in-patients and out-patients. Please see our full list of services below and refer to the service page for further detailed information.
A referral from your GP or consultant is required before we can provide you with an appointment.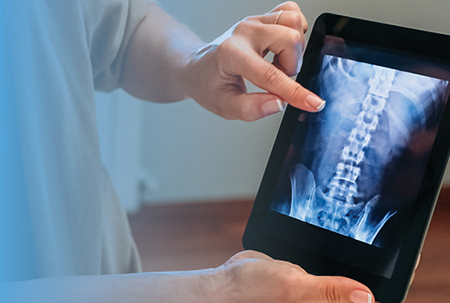 Cardiac & Diagnostic Imaging
Radiology
We provide state-of-the-art imaging services and interventional techniques to support a wide range of medical disciplines.
Learn more
---
Advanced Cardiac Imaging Service

Online referrals for rapid access to Cardiac CT & Cardiac MRI & CTA. Access to the service is by referral only and you can send your referral directly to cardiacimaging@materprivate.ie
Overview
| | | | | |
| --- | --- | --- | --- | --- |
| Services | Dublin | Cork | Cherrywood | Northern Cross |
| | ✓ | | | |
| | ✓ | ✓ | ✓ | ✓ |
| | ✓ | ✓ | | |
| | ✓ | ✓ | | |
| | ✓ | ✓ | | |
| | ✓ | | | |
| | ✓ | | ✓ | ✓ |
| | ✓ | ✓ | ✓ | ✓ |
| | ✓ | ✓ | ✓ | ✓ |
| | ✓ | ✓ | | |
| | ✓ | ✓ | | |
| | ✓ | ✓ | | |
| | ✓ | ✓ | ✓ | ✓ |
| | ✓ | | | |
| | ✓ | ✓ | | |
| | ✓ | ✓ | | |
| | ✓ | ✓ | ✓ | ✓ |
| | ✓ | ✓ | ✓ | ✓ |
| | ✓ | ✓ | | |
---