Mater Private Network Northern Cross
---
Why choose us
Mater Private Day Hospital has re-engineered and re-imagined the patient journey to make it more efficient and less stressful for patients. When you come to our Day Hospital, your visit will now include:
a single visit to one state-of-the-art location
all scans, tests and consultations conducted on site
treatment planning on the day of your visit
all supported by Mater Private Network expertise and excellence
Your medical journey and experience are completely transformed at Mater Private Day Hospitals. Your consultation, testing and diagnostic imaging all happen within one day, at one location. The result is a treatment plan ready for you one the same day.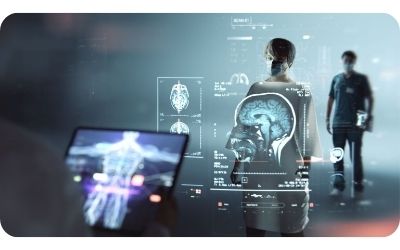 Diagnostic imaging
This service is now available 7 days per week:
Monday to Friday 8am-8pm
Saturday & Sunday 9am-5pm
---
Advanced Cardiac Imaging Service
Online referrals for rapid access to Cardiac CT & Cardiac MRI & CTA. Access to the service is by referral only and you can send your referral directly to cardiacimaging@materprivate.ie
New Vascular Clinics now available
Full range of vascular services including: minimally-invasive management of varicose veins, diabetic foot and chronic ulcer management, aortic aneurysm repair, treatment of carotid artery disease for stroke prevention.
---

Our Consultants
Explore our services
---

Find out more