HealthCheck
Contact Us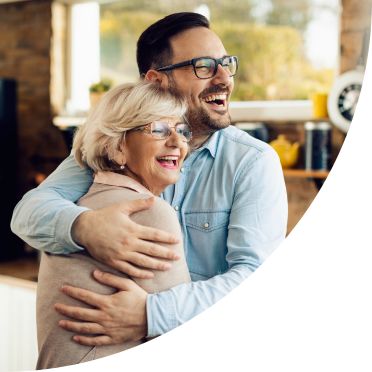 HealthCheck gift vouchers are now available to purchase
Provide your loved ones with the gift of a healthy start to the upcoming year. Our HealthCheck is designed to help identify the risk factors, signs, and symptoms of common conditions. If detected early, this can help prevent serious health issues. To purchase a HealthCheck Gift Voucher, please contact us via phone at 01 885 8257 or email at healthcheckvouchers@materprivate.ie

About our service
HealthCheck aims to help people identify risk factors, signs and symptoms of common conditions, which if not detected early could result in serious health issues.

With over 30 years screening experience, your HealthCheck consists of a number of tests and investigations of which you can choose to have carried out by a male or female physician. We have on-site cardiology, radiology and laboratory facilities to accommodate your scheduled tests in one visit.
HealthCheck is a comprehensive physician-led service at Mater Private Network, offering you a detailed snapshot of your health in just one visit, taking less than three hours.

Mater Private Network HealthCheck Brochure
(pdf) | 2.88MB
Find out more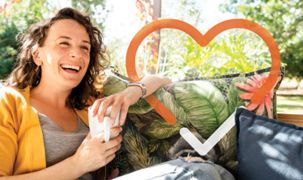 HeartCheck
HeartCheck is designed to give you valuable insights about your cardiovascular health.
Learn more