Dr. Sarah Picardo
Oncology (Medical Oncology)
Secretary contact details
Locations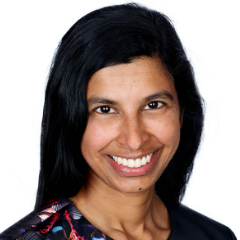 Areas of Expertise
Breast cancer. Genitourinary malignancies. Gastrointestinal malignancies.
About
Education & Experience
Dr. Sarah Picardo graduated from UCD and obtained membership of both the Royal College of Surgeons in Ireland in 2009 and the Royal College of Physicians in Ireland in 2014. She was awarded a PhD in cancer research from Trinity College Dublin in 2014. She completed her higher specialist training in medical oncology in Ireland, after which she finished a fellowship in Princess Margaret Cancer Centre in Toronto.
Special Interests
Dr. Picardo's areas of interest are breast cancer, pancreatic and hepatobiliary cancers and genitourinary cancers.
Clinical Research & Professional Memberships
She has authored and co-authored numerous research publications in both clinical and basic science research, as well as presenting at national and international meetings. She is a member of ESMO, ASCO and AACR.
Our Services
Mater Private Network offers a comprehensive range of services across all health areas and in a choice of locations. Have a look at our service list and if you don't see what you are looking for, please contact us directly.
Learn more