Dr. Paul Keelan
Cardiology
Secretary contact details
Locations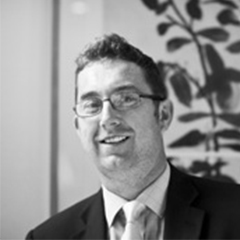 Areas of Expertise
Interventional cardiology. General cardiology. Cardiac rhythm devices.
About
Education & Experience
Appointed to Drogheda and Mater Hospitals in 2003 as a consultant cardiologist. Specialist training included a three-year fellowship in interventional cardiology at the Mayo Clininc.
Our Services
Mater Private Network offers a comprehensive range of services across all health areas and in a choice of locations. Have a look at our service list and if you don't see what you are looking for, please contact us directly.
Learn more