Hearts & Veins Dublin
National leaders in Cardiovascular care
Contact Us
---
Business Hours: Monday - Friday 9am - 5.30pm (excluding bank holidays). Please note a referral letter is required before an appointment can be confirmed.

Useful Information
Our centre
Mater Private Dublin's Heart & Vascular Centre is a cardiac centre of excellence, specialising in cardiovascular diseases. Headed up by Professor Robert Byrne, who also leads the Cardiovascular Research Institute Dublin (CVRI), we have a team of world-class cardiology consultants who treat the full spectrum of cardiac conditions.
Our team provides diagnosis and treatment of ischaemic heart disease, cardiac rhythm disorders, valvular disease and vascular disorders, and with a high degree of sub-specialisation expertise can treat the widest range of heart and vein problems. This ensures patients receive the most comprehensive and up-to-date range of diagnostic and therapeutic options, individually tailored to their specific needs.
Our team treat their patients in an integrated, collaborative manner, with the back-up of a full-service hospital including diagnostics, treatment, and ICU. This ability to deliver comprehensive, best practice care is why over 20,000 patients have come to us for treatment in the past 12 months, including 3,000 transferred from other hospitals.
Urgent cardiac care
When you need urgent cardiac care, time doesn't wait. We are the only private hospital in Ireland to have urgent cardiac care services available 24 hours a day, 7 days a week. Call 1800 247 999 to speak with a cardiac specialist nurse.
Learn more
Our services
Dobutamine Stress Echo (DSE)
Title :
Dobutamine Stress Echo (DSE)
Request Appointment Email Address :
heartcentre@materprivate.ie
Dublin Request Appointment Email Address :
heartcentre@materprivate.ie
Cork Request Appointment Email Address :
ereferralscork@materprivate.ie
Banner Title :
Dobutamine Stress Echocardiogram (DSE)
Banner SubTitle :
Referral Email Address :
Second referral email address :
Helpful Link Text 1 :
Request an Appointment
Helpful Link Text 2 :
Find a Consultant
Helpful Link Text 3 :
Billing & Insurance
Select a Service Type :
Core Service
Show all of this service in appointment form :
No
Request Appointment By Location :
Yes
Display Health Icon :
Yes
Display My Mater Private Link :
No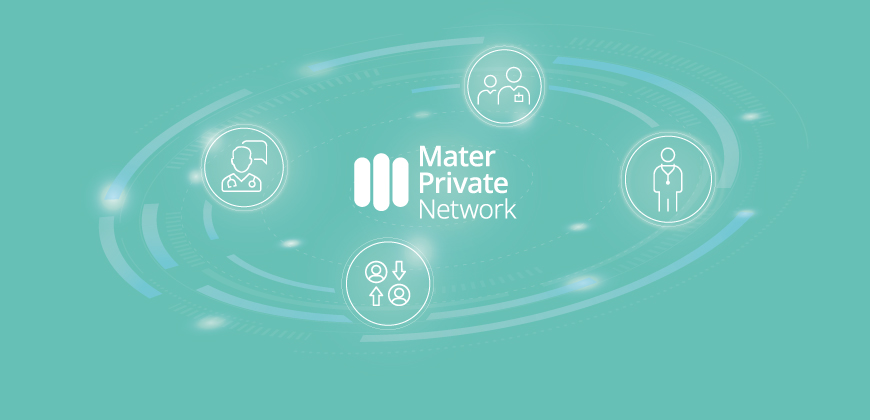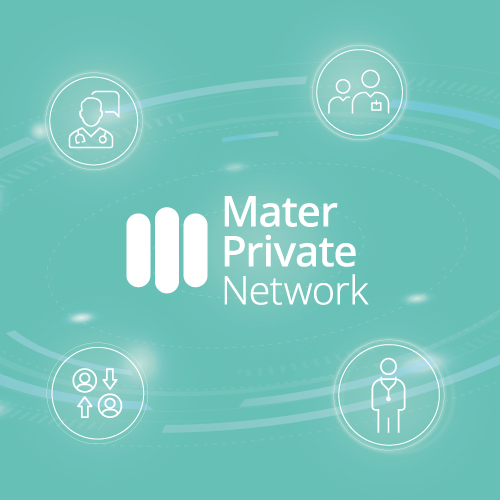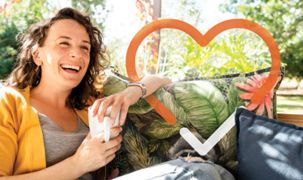 HeartCheck
HeartCheck is designed to give you valuable insights about your cardiovascular health.
Learn more
Heart centre
Our unique and comprehensive cardiology service is delivered by a team of specialist consultants, supported by other members of the cardiac team, and provides direct access to a consultant-led service.
Our multi-disciplinary team of leading Consultants, Nurses, Allied Health Professionals and Administrative Staff focus exclusively on patient care, sharing information and forming plans tailored to each patient.
Our cardiac team includes:
Anaesthetists
Cardiologists
Cardiothoracic Surgeons
Electrophysiologists
Heart Failure Specialists
Interventional Cardiologists
Microbiologists
Radiologists
Vascular Surgeons
Nurses
Allied Heath Professionals
A full-service support team
Three Cardiac Catheterisation Laboratories
Dedicated Electrophysiology Laboratory
Dedicated Peripheral Vascular Laboratory
24-hour 7 day a week Urgent Cardiac Care Service
Cardiac Imaging
Advanced Cardiac Imaging Service
Online referrals for rapid access to Cardiac CT & Cardiac MRI & CTA. Access to the service is by referral only and you can send your referral directly to cardiacimaging@materprivate.ie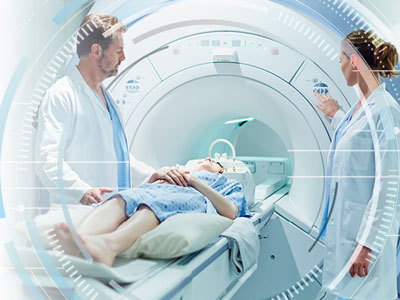 ---
Vascular centre
The Vascular Centre at Mater Private Dublin provides the latest in comprehensive non-invasive diagnostic testing, screening and surgical interventions. From medical management, and minimally invasive endovascular therapy to conventional open surgery we cover the entire spectrum of vascular disease.
Our team of consultant vascular surgeons and highly trained vascular physiologists work together to offer a full-time service. A dedicated Vascular Laboratory equipped with state-of-the-art diagnostic equipment allows rapid access to diagnosis of vascular diseases.
Our consultants
Medical conditions