Dr. Roger Byrne
Cardiology
Secretary contact details
Locations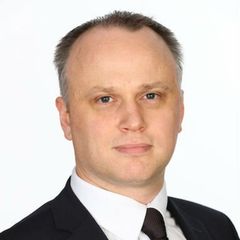 About
Education & Experience
Dr. Byrne graduated in 2003 from Trinity College Dublin. In 2006 he studied in the Royal College of Physicians of Ireland (RCPI) internal medicine and was awarded his MRCPI and received his CSCST from the RCPI in 2014.
Special Interests
Dr. Byrne (B.A., M.B., B.Ch., B.A.O. (Hons) from the Cleveland Clinic, Ohio, was a cardiology imaging fellow in the Department of Cardiovascular Medicine, Heart and Vascular Institute, which is the No. 1 ranked heart program in the United States.
Dr. Byrne completed a two-year program of advanced multimodality cardiac imaging including echocardiography, cardiac CT, cardiac MRI, nuclear cardiology. Dr. Byrne holds a level three accreditation in echocardiography, cardiac CT, and cardiac MRI.

Clinical Research & Professional Memberships
Dr. Byrne is involved in the Cardiovascular Research Institute Dublin.
Catheterization Laboratory trailer, Mater Private Network Heart and Vascular Centre
Our Services
Mater Private Network offers a comprehensive range of services across all health areas and in a choice of locations. Have a look at our service list and if you don't see what you are looking for, please contact us directly.
Learn more