Cataract Surgery
Contact Us
Useful Information
About
At Mater Private, our eye care centres focus on preserving, restoring or enhancing the gift of sight, through a combination of leading edge technology and innovative procedures.
Our consultants ophthalmologists are highly involved in research and innovation. Mater Private Dublin was the first hospital in Ireland to carry out a telescopic implant procedure to help patients with end–stage AMD (age-related macular degeneration).
Together Mater Private Dublin and Mater Private Cork are the largest private ophthalmic group in the country.
The eye centre in Dublin is renowned for a comprehensive range of ophthalmology services including laser eye surgery (refractive), cataract surgery, glaucoma, medical and surgical retina care, ophthalmic oculoplastic surgery, corneal surgery, paediatric services and neuro-ophthalmology. Adult and paediatric patients are cared for in our Dublin department. The eye centre in Cork is home to the leading specialists in the treatment of cataracts and glaucoma. Details on each of the departments' services can be found below.

Our locations
Eye Care
Dublin
Our consultant ophthalmologists provide world-class expertise for an extensive range of eye-related conditions.
Learn More
Eye Care
Cork
Our team of consultant ophthalmologists specialise in the treatment of cataracts and glaucoma.
Learn More
Our Services
Cataract Surgery
Request Appointment Email Address :
ereferrals@materprivate.ie
Dublin Request Appointment Email Address :
ereferrals@materprivate.ie
Cork Request Appointment Email Address :
ereferralscork@materprivate.ie
Banner Title :
Cataract Surgery
Banner SubTitle :
Referral Email Address :
Second referral email address :
Helpful Link Text 1 :
Request an Appointment
Helpful Link Text 2 :
Find a Consultant
Helpful Link Text 3 :
Billing & Insurance
Select a Service Type :
Core Service
Show all of this service in appointment form :
Yes
Request Appointment By Location :
Yes
Display Health Icon :
Yes
Display My Mater Private Link :
No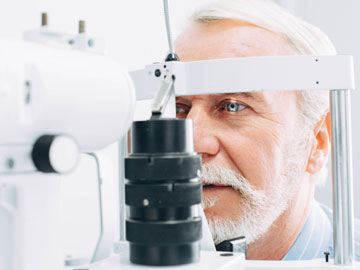 Medical Conditions
---
Our consultants in Dublin
---
Our consultants in Cork