Orthopaedics Dublin
National leaders in Orthopaedic care
Contact Us
---
Please note a referral letter is required before an appointment can be confirmed.
Useful Information
Our centre
The orthopaedics centre at Mater Private Dublin provides elective services for patients with acute and chronic musculoskeletal issues requiring reconstruction or joint replacement, for example same day total hip replacement, knee replacement, total hip replacement, knee reconstruction, anterior cruciate ligament (ACL) repair and many other orthopaedic surgeries.
Designed with patients' needs in mind, Mater Private orthopaedic services are focused on the delivery of expert patient care and the highest quality outcomes. Our expert multi-disciplinary team provides co-ordinated, patient-centred evidence-based care. Treatment and interventions are tailored to meet the needs of all patients over 16 and with varying degrees of medical complexity.
Our surgeons have the support of the full-service of an acute hospital including state of the art operating theatres and a comprehensive Intensive Care Unit with Critical Care Unit and cardiology support services.
Mater Private Network also offers a comprehensive service to radiology, including interventional services such as joint injections for pain management.
Why choose Mater Private Network for your care?
There are a number of reasons for patients to choose Mater Private Network for their care, particularly those who need to undergo a major surgical intervention such as a hip, knee or shoulder replacement:
The surgery preparation and enhanced recovery programmes offered by Mater Private Dublin are unique within Irish private healthcare.
As a full-service hospital there is access to a range of medical back-up facilities including a critical care unit and cardiology services, making it one of the safest hospitals for patients undergoing major operations.
The hospital is accredited by the Joint Commission International, a global organisation that identifies, measures and shares best practices in quality and patient safety across the world; awarding only the highest performing hospitals.
Our services
Same-day hip replacement
Same-day hip replacement is characteristic of the advances achieved at Mater Private resulting from a multidisciplinary approach of working together. Using careful patient selection, patient education, improved anaesthesia and analgesia, same-day hip replacement is a treatment option for fitter, healthier and traditionally younger patients. Currently it is estimated that up to 10% of patients may be suitable for this type of surgery.
Pain Management
Request Appointment Email Address :
ereferrals@materprivate.ie
Dublin Request Appointment Email Address :
ereferrals@materprivate.ie
Cork Request Appointment Email Address :
ereferralscork@materprivate.ie
Banner Title :
Pain Management
Banner SubTitle :
Referral Email Address :
Second referral email address :
Helpful Link Text 1 :
Request an Appointment
Helpful Link Text 2 :
Find a Consultant
Helpful Link Text 3 :
Billing & Insurance
Select a Service Type :
Other Service
Show all of this service in appointment form :
Yes
Request Appointment By Location :
Yes
Display Health Icon :
Yes
Display My Mater Private Link :
No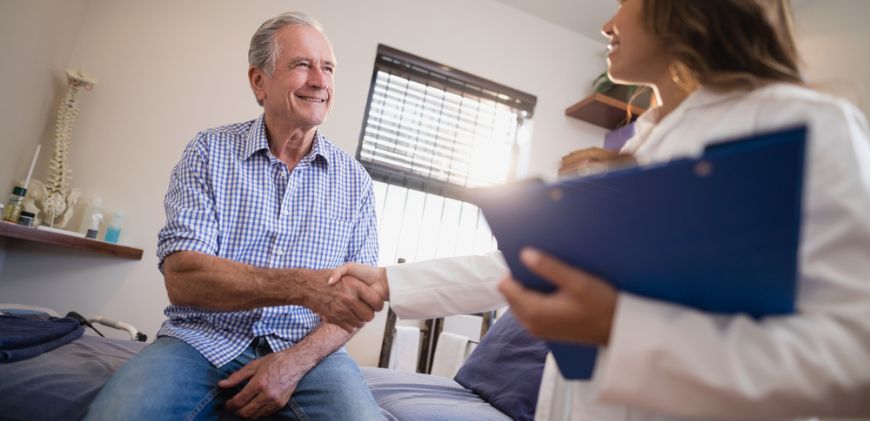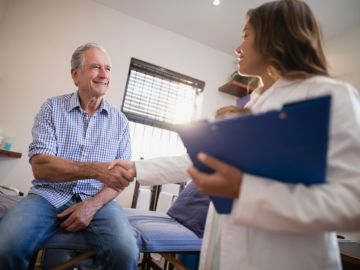 Parent Service :
Sports medicine
At Mater Private, our team of surgeons is equipped to deal with both complex and minor sports injuries, to include high resolution diagnostic procedures.
Sports medicine is the medical specialty concerned with the prevention, diagnosis, treatment, and rehabilitation of injuries due to athletic activity. Many of these disorders are treated with arthroscopic surgery, a minimally invasive surgical method that utilizes a camera to look inside a joint and specialized instruments to carry out any necessary surgery in that joint.
Our consultants
Find out more