Heart & Veins Cork
National leaders in Cardiovascular care
Contact Us
---
Please note a referral letter is required before an appointment can be confirmed.
Useful Information
Our centre
The Heart & Vascular Centre at Mater Private Cork provides a comprehensive range of invasive and non-invasive cardiovascular services.
Our clinical expertise and the innovative technologies we use support our mission to improve the health and well-being of the patients we are privileged to care for.
Patient care is managed by a multi-disciplinary team of world-class experts and specialists covering the full spectrum of cardiac conditions.
Our team of consultants also offer a high degree of sub-specialisation expertise to treat the widest range of heart problems. This ensures patients receive the most comprehensive and up-to-date range of diagnostic and therapeutic options, individually tailored to their specific needs.
Aortic Aneurysm
Arrhythmia
Cardiomyopathy
Coronary Heart Disease
Heart Disease
Heart Failure
Services
Acute Myocardial Infarction
Cardioembolic Stroke Disease
Cardiomyopathy
Cardiovascular Disease Screening and Risk Factor Management
Carotid, Aortic and Supra – Aortic Vessel Disease
Chest Pain / Acute Coronary Syndromes
Clinical Trials and Medical Device Research
Congestive Heart Failure
Coronary Artery Disease
Electrophysiology
Grown–Up Congenital Heart Disease
Palpitations and Arrhythmia
Peripheral Vascular Disease
Structural and Adult Congenital Heart Disease
Sudden Cardiac Death Screening
Sudden Cardiac Death and Cardiac Arrest
Valvular Heart Disease
Venous Thromboembolic Disease
ECG
Echocardiography
Transoesophageal Echocardiography
Dobutamine Stress Echocardiography
Holter and Event Recorders
Loop Recorder
Ambulatory BP Monitoring
Treadmill Stress Testing
Alcohol Septal Ablation for Hypertrophic Cardiomyopathy with Obstruction
Cardiac Catheterization
Catheter-based Therapies for Peripheral Arterial Disease
Catheter-based Therapies for Obstructive Venous and Pulmonary Embolic Disease
Catheter-based Therapies for Valvular Heart Disease
Catheter-based Therapies for Paravalvular Leak
Catheter-based Therapies for Hypertension
Elective Cardioversion for Atrial Fibrillation (AF)
Left Atrial Appendage Exclusion
Mitral and Aortic Valvuloplasty
Transcatheter Mitral Valve Repair
Transcatheter Aortic Valve Replacement
Percutaneous Therapies for Peripheral Arterial and Venous Obstructive Disease
Percutaneous Coronary Intervention ("stenting")
Percutaneous Closure of Intracardiac Defects such as ASD/VSD/PDA/PFO
In addition to the above, more complex procedures are also available at Mater Private Heart & Vascular Centre in Dublin.
Should a patient in Mater Private Cork require such procedures, these can be carried out by their Cork physician with the support of the Cardiology team at Mater Private Dublin. All pre – and post – procedural care will be carried out at Mater Private Cork.
Urgent cardiac care
We offer a service for patients experiencing urgent cardiac symptoms. Call 021 601 3333 to speak to one of our cardiac nurse specialists.
Monday to Friday, 9:00am - 5:00pm
Learn more
We would like to remind GPs that we can only accept patients with a GP referral for our cardiac service. We are unable to accept walk-in patients who do not have a GP referral.

You can refer your patients to our Urgent Cardiac Care service, which is available Monday to Friday from 9am to 5pm.
We accept any urgent GP referral for same day review patients and new patients.
Outside Urgent Cardiac Care hours and on weekends, we offer a 24-7 cardiology consultant on call cover for the hospital. We can facilitate admissions if the patient can be transported to the hospital by a family member or friend. Unfortunately, we do not offer an ambulance service.
If your patient is experiencing stable cardiac symptoms, you can contact the Director of Nursing/Assistant Director of Nursing/Senior Nurse Manager to request an admission. Your request will be discussed with consultant on call and accepted if appropriate.
For patients with active chest pain, if a pre-hospital ECG shows STEMI the National Primary PCI reperfusion protocol should be followed, and the ambulance directed to the regional PCI centre, Cork University Hospital.
Patients with chest pain, suspected cardiac breathlessness, heart failure, or arrhythmia can be seen (patients with private health insurance cover, or on a self-pay basis).
Our service is not suitable for the following patients, and we advise that patients should attend another hospital facility instead:
Patients who need ventilation/ICU level care;
Patients with acute neurology symptoms or suspected stroke admissions (even if they are patients of our cardiology service).
Our services
Heart & Veins
National leaders in Cardiovascular care
Request Appointment Email Address :
heartcentre@materprivate.ie
Dublin Request Appointment Email Address :
heartcentre@materprivate.ie
Cork Request Appointment Email Address :
ereferralscork@materprivate.ie
Banner Title :
Heart & Veins
Banner SubTitle :
Referral Email Address :
heartcentre@materprivate.ie
Second referral email address :
ereferralscork@materprivate.ie
Helpful Link Text 1 :
Request an Appointment
Helpful Link Text 2 :
Find a Consultant
Helpful Link Text 3 :
Billing & Insurance
Select a Service Type :
Core Service
Show all of this service in appointment form :
Yes
Request Appointment By Location :
Yes
Display Health Icon :
Yes
Display My Mater Private Link :
No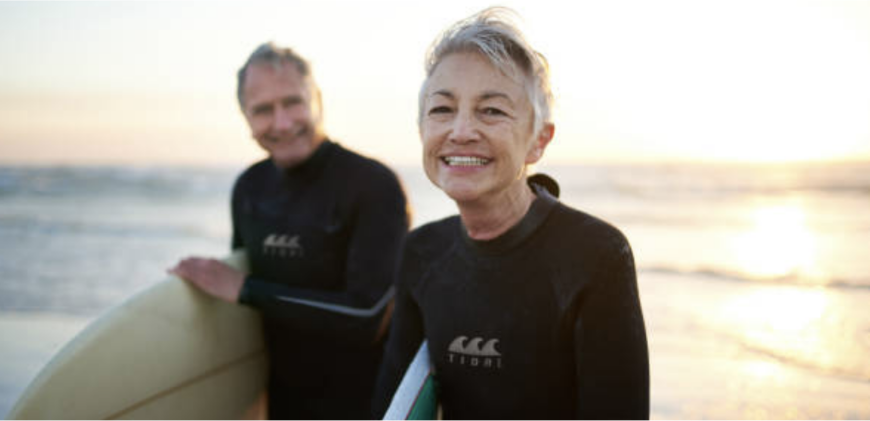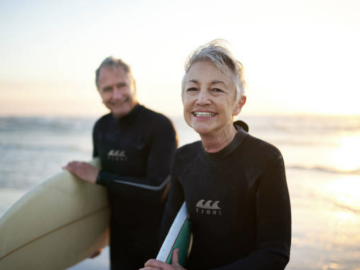 Parent Service :
---
Our consultants