Find a Consultant or Service
Insurance Checker
This tool offers multiple benefits for patients and their GPs who can use this tool as a reference for key information about health insurance cover and costs for treatments and procedures at Mater Private Network in Dublin.
Check your cover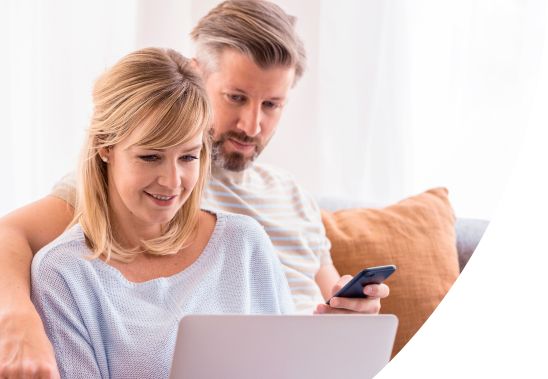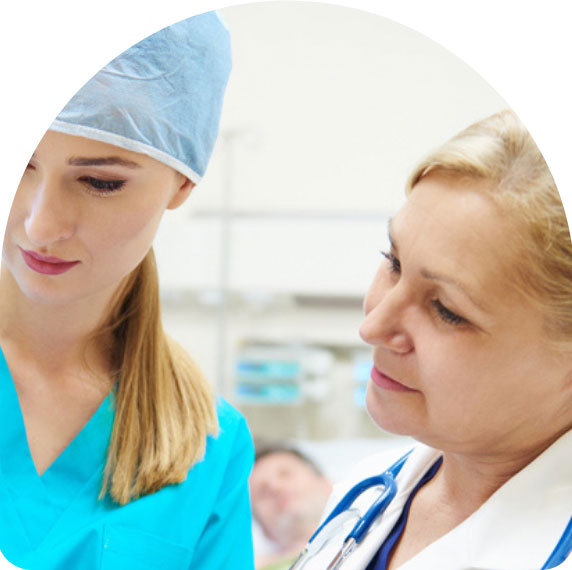 Services
Emergency Care
Mater Private Network offers a range of urgent rapid access services in both Dublin and Cork including two Emergency Departments and two Urgent Cardiac Care departments.
Learn More
Services | Cork
Centre for Women's Health
Mater Private Network's Centre for Women's Health is a designated hospital-based centre, offering consultation, surgical and non-surgical treatment, diagnostic services (testing) and patient support.
Learn More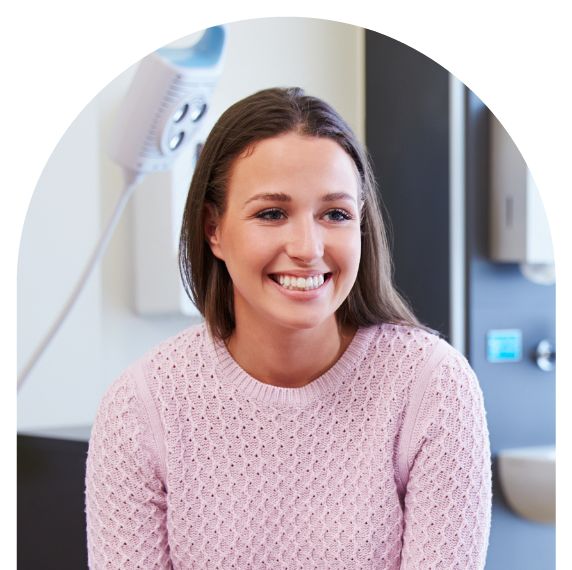 Learn
Health Information
Our Health Information section provides a variety of materials to better understand your health condition. You can read articles about medical conditions, watch videos with medical experts and access helpful tips.
Learn More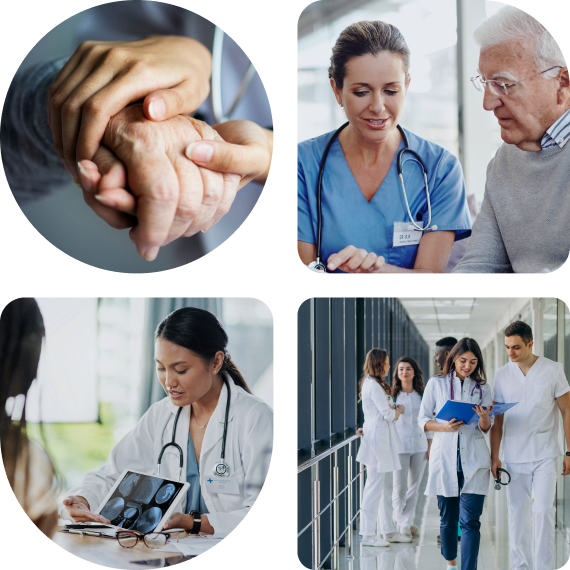 Careers
Work with us
At Mater Private we invest in people who, like us, want to provide the best quality care and best possible outcomes for our patients. To achieve this we continually provide training and development opportunities to further our employees' professional growth.
Learn More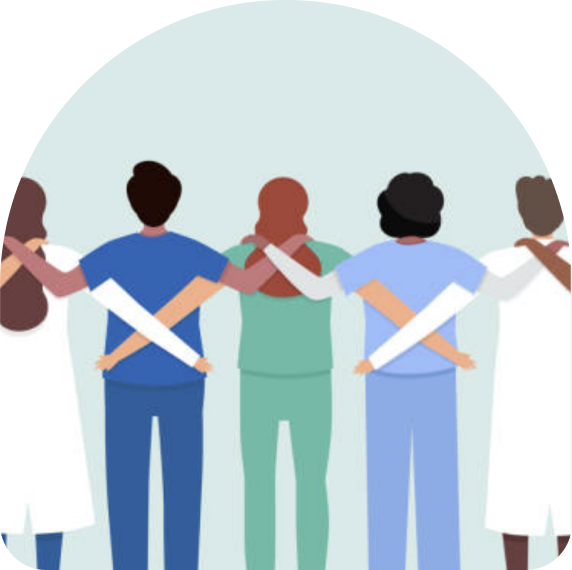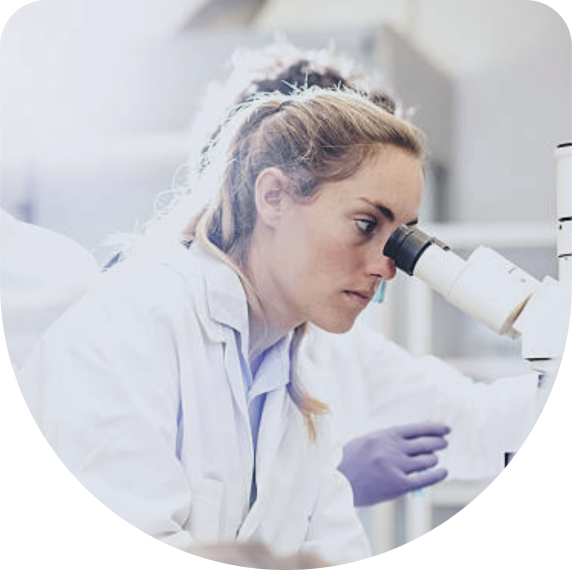 Research
Cardiovascular Research Institute
The Cardiovascular Research Institute in Dublin (CVRI Dublin) is a cutting-edge research institute in Mater Private Network and a collaboration with the Royal College of Surgeons in Ireland (RCSI). It is led by Professor Robert Byrne and is affiliated to the Heart and Vascular Centre in Mater Private Network.
Learn More