Atrial Fibrillation Institute
Contact Us
Useful Information
About our Atrial Fibrillation Institute
Established in 2020, the Atrial Fibrillation Institute at Mater Private Dublin is a full-time, dedicated centre of excellence providing access to advanced therapies and multidisciplinary care for the treatment of atrial fibrillation. The Institute is led by seven cardiac consultants who specialise in electrophysiology (EP). Electrophysiology is a sub-branch of cardiology and deals with heart rhythm disorders that encompass both slow and fast heart rates. One of the most familiar areas that EP consultants manage is that of the implantation of pacemakers in patients with heart rhythm disorders. This is an example of the device management aspect of electrophysiology.

Mater Private Dublin has the largest group of cardiac EP consultant specialists in Ireland, and also offers state of the art diagnostic and treatment facilities. Patients of the Atrial Fibrillation Institute benefit from a direct access to arrhythmia nurse specialists, who play an essential role in their individual therapy.
Working in close collaboration with patients and their GPs, the Atrial Fibrillation Institute also enables patients to benefit from participation in clinical trials, and the expertise of specialists who treat approximately 40% of Ireland's atrial fibrillation patients each year.
---
Understanding atrial fibrillation
Arrhythmia is a generic term for any abnormal heart rhythm. Atrial fibrillation is a specific type of arrhythmia.
Atrial fibrillation (also called AFib or AF) is an irregular, fast heart rhythm caused by chaotic electrical activity in the atria, which are the upper chambers of the heart. It can lead to blood clots, stroke, heart failure and other heart-related complications.
Atrial fibrillation is often paroxysmal (arrhythmias that come and go suddenly) but can be chronic and more sustained (always present).
Who would benefit from referral to the Atrial Fibrillation Institute?
Heart failure patients where atrial fibrillation contributes to the symptoms
Post stroke/TIA patients with atrial fibrillation
Atrial fibrillation in the young population or athletes
Atrial fibrillation patients with inherited cardiac conditions
Atrial fibrillation patients seeking a second opinion on their treatment
Patients requiring a suitability assessment for catheter ablation or other
Electrocardiogram (ECG)
Holter ECG monitor
Ambulatory blood pressure monitor
Event monitor
Implantable loop recorder
Echocardiogram (echo)
Cardiac CT
Cardiac MRI
EP ablation studies
Invasive cardiology testing
Access to KardiaMobile personal ECG device to monitor heart rhythm at home
Our Atrial Fibrillation team routinely performs minimally invasive procedures to treat arrhythmia in the largest volume catheter ablation centre in Ireland. Our services include:
Optimisation of drug therapy (anti-arrhythmic, anti-coagulation)
Cardioversion (chemical or electrical)
Catheter ablation
Pacemakers and complex device therapy
Left atrial appendage occlusion (LAAO)/Excision. LAAO is an implant-based alternative to blood thinners. Like blood-thinning medications, an LAAO implant does not cure AF. It is a treatment strategy to reduce the risk of left atrial appendage blood clots from entering the bloodstream and causing a stroke in patients with non-valvular atrial fibrillation (AF) for whom blood-thinning medications are risky or difficult to tolerate.
Surgical ablation. Cardiac ablation typically involves using a small catheter to create lesions on the heart in an effort to build scar tissue. Once healed, the scar tissue helps control electrical impulses that travel along the heart muscle and influence cardiac rhythms.
---
Our consultants
Atrial Fibrillation Institute team
Our atrial fibrillation heart team is led by our cardiac electrophysiology team with integrated support from our arrhythmia nurse specialists.

Fionnuala Seaver
Arrhythmia Nurse Specialist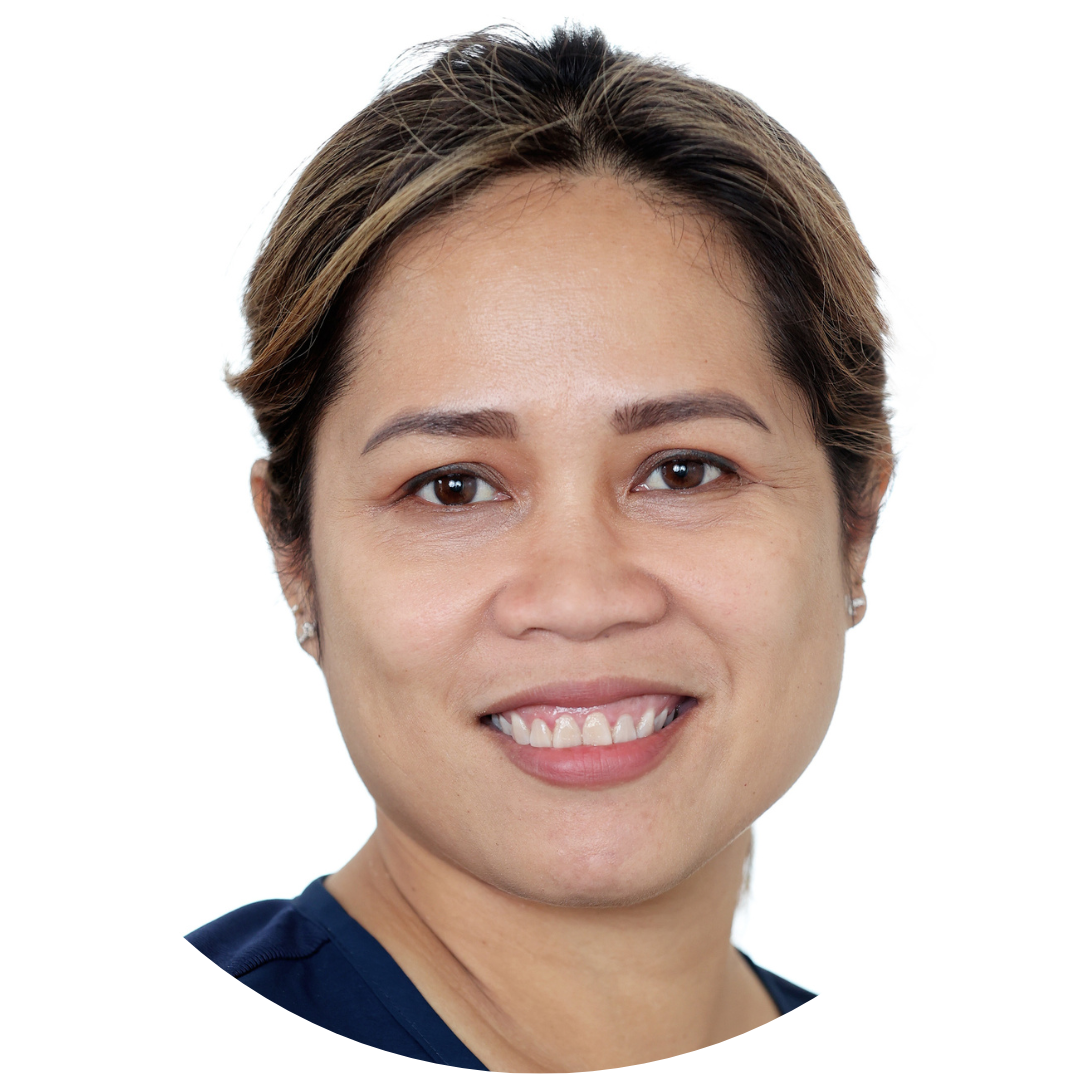 Lorena Rosalejos
Arrhythmia Nurse Specialist