ROI Reimbursement Scheme
(Formerly EU Cross Border Directive)
---
The scheme has been closed to new applications as of 21th September 2022. Please visit HSC website for further information.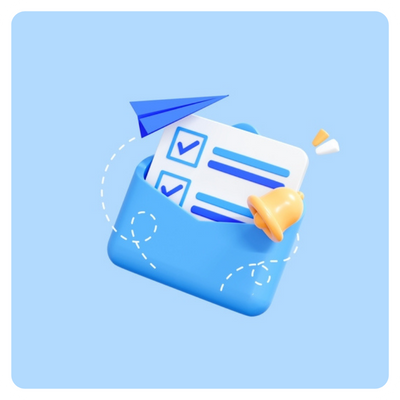 Join our mailing list to receive updates and the latest news about the ROI Reimbursement Scheme at Mater Private Network.
About
If you live in Northern Ireland and are currently on a waiting list for surgery or medical treatment through a National Heath Service (NHS) or Health & Social Care (HSCNI) Board then you may be eligible to access treatment through the Republic of Ireland (ROI) Reimbursement Scheme. The ROI Reimbursement Scheme (formerly the European Union Cross Border Directive) allows a patient to travel to the Republic of Ireland to receive their surgery or medical treatment. Once approved by the HSCNI Board, patients usually pay for treatment themselves and can be reimbursed afterwards for approximately 50-80% of these costs.
Both our hospitals in Dublin and Cork are easily accessible by car and public transport.
Mater Private Network in Dublin is located in the city centre and can be reached from the M1 motorway and Connolly train station. Further information is available here.
Mater Private Network in Cork is located 6km from the city centre at Citygate, Mahon and can be reached via the M8 motorway and from Kent train station. Further information is available here.
We have expert consultant surgeons who can provide the care that you need across a range of specialties, including: Orthopaedics, Spine, Ophthalmology, Cardiology, Urology, General Surgery and Cancer Services. We also have a dedicated Patient Coordinator on hand to streamline the process and support you throughout your experience with Mater Private Network.
Our Patient Coordinator - Orla Smith - will act as the primary point of contact for all queries and can be reached on 085 870 4674 (+353 85 870 4674 outside of Rep. of Ireland) or via email at ROIscheme@materprivate.ie

---
---
Mater Private ROI Reimbursement Scheme - Patient Information Booklet
(pdf) | 1.16MB
The service from Mater Private is designed with our patients' needs in mind, to provide a streamlined patient experience that is as easy and comfortable as possible.
If you're interested in finding out more about accessing treatment through the ROI Reimbursement Scheme, the first step is to get in touch with our dedicated Patient Coordinator by phone or email. Everything you need to know will be explained in detail, and you will be supported every step of the way. You will receive:
Initial contact within 24 hours from our Patient Co-Ordinator.

A comprehensive information pack within 24 hours.

Assistance to organise hotel accommodation and travel arrangements.

Initial consultant appointment within 3-5 working days for Orthopaedics and Cardiology

Initial consultant appointment within two weeks for all other specialties.

Assurance of quality care in a fully serviced high-tech, JCI accredited hospital, including full cardiology and Intensive Care back-up if needed, making it one of the safest hospitals for patients undergoing major operations.

Fixed price guaranteed, with assurance of all-inclusive pricing for admission up to 28 nights and any subsequent readmissions for up to 28 days if needed.
---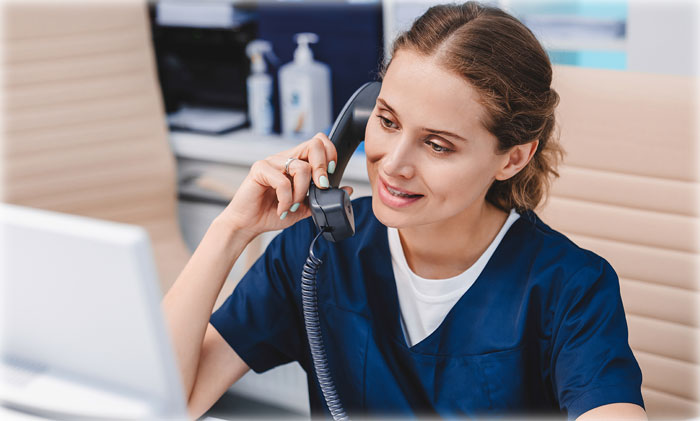 Take a look at the recording of our online public information meeting and learn more about how you can access treatment through the ROI Reimbursement Scheme. Services covered in this event are: Spine Surgery, Urology, Orthopeadics and Ophthalmology.
If you would like to learn more about our Cardiology and General Surgery Services, the recording of the previous online public information meeting is available here
Frequently Asked Questions
---
Patient Testimonials
"Everything at the hospital was completely seamless – it was like a military operation with everything going to plan and everyone knowing exactly what they were doing. And what really struck me was how nice everyone was and how they all made me feel like a human being rather than a number on a list to be ticked off. The whole thing was very professional. Now a couple of months later, I'm as good as new – or as good as old I should say given my age – but I'm completely fixed. I would highly recommend the scheme to anyone who needs surgery."

Mr. Hugh McCartney, Newtownards, October 2022
"I was in significant pain and my quality of life was deteriorating by the month when the National Health Service (NHS) informed me that I would have to wait over two years for an operation to replace my right hip. The news left me feeling completely dejected, but through my own research I luckily found out about the Cross Border Healthcare Directive. While the Cross Border Directive provided me with the option of getting the operation done outside of Northern Ireland, my initial telephone call with the team at the Mater Private confirmed my decision to choose Dublin, without any doubt. To my delight, the hospital offered me a consultation appointment the following day and one month later I travelled to Dublin from my home in Belfast for a pre-op assessment. In short, I was totally impressed with the service and could not have asked for better treatment. The staff at the hospital are wonderful and they made me feel like a special guest. I would have no hesitation in recommending the Mater Private, who went above and beyond superlative clinical care."

Mr. McGowan, Belfast, September 2021