24th February 2020
Managing Personal Health | Ms. Mary Morrogh on RTE Today Show

Ms. Mary Morrogh, Consultant General Surgeon at Mater Private Network in Cork, spoke about managing personal health with Maura and Daithí on the RTE Today Show. She discusses managing personal health and the Mater Private 'Healthy Working' report that analyses how diet, exercise, and work-life balance affect Irish workers' physical and mental health.
Watch now
Leave fads and wellness myths behind for 2023
Our expert teams are best-positioned to provide excellence in patient care at their network of locations across Ireland but above all else, they are champions of health and well-being who believe the Irish population should be striving to make longer-term lifestyle improvements.
Read more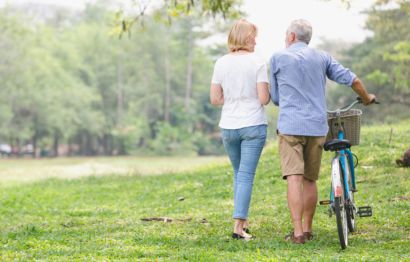 Related content