20th January 2023
Anti-Cholesterol Medication | Prof. Robert Byrne on RTE Radio 1
Prof. Robert Byrne, Director of Cardiology at Mater Private Network, spoke to Drivetime RTE Radio 1 about anti-cholesterol medication and how it could prevent 1,500 heart attacks every year in Ireland.
Listen now
Preventing Cardiovascular Disease: A Healthy Diet
With a healthy eating pattern and regular moderate physical activity, you can help improve the health of your heart. In this article we focus on some simple diet changes and advice.
Read more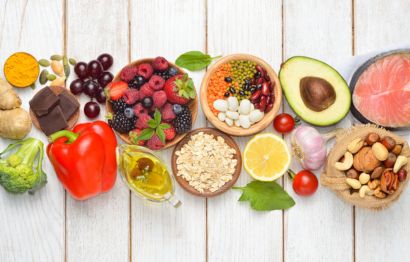 Related content