19th April 2023
Health and Social Care Professions (HSCP) Day 2023
As part of this year's Health and Social Care Professions (HSCP) Day, we would like to acknowledge the hard work and dedication of the various teams in this group across our network. These teams include Physiotherapy & Occupational Therapy, Social Work, Perfusion, Medical Physics, Radiography, Dietetics, Radiation Therapy, Clinical Physiology, Vascular Physiology, Cardiac Physiology, Medical Science and Phlebotomy, and Speech and Language Therapy. HSCPs are an integral part of Mater Private Network and through their support, we can provide world-class expert care to our patients.
The HSCPs are the second largest clinical group in the Irish health service, comprising 25% of the clinical workforce and 14% of the overall health service workforce. The professionals working in HSCP roles are highly skilled and qualified, and play a significant role in the health, well-being, and quality of life of all patients. Currently, there are 26 types of HSCPs, who work together as a group while still acknowledging the uniqueness of each profession.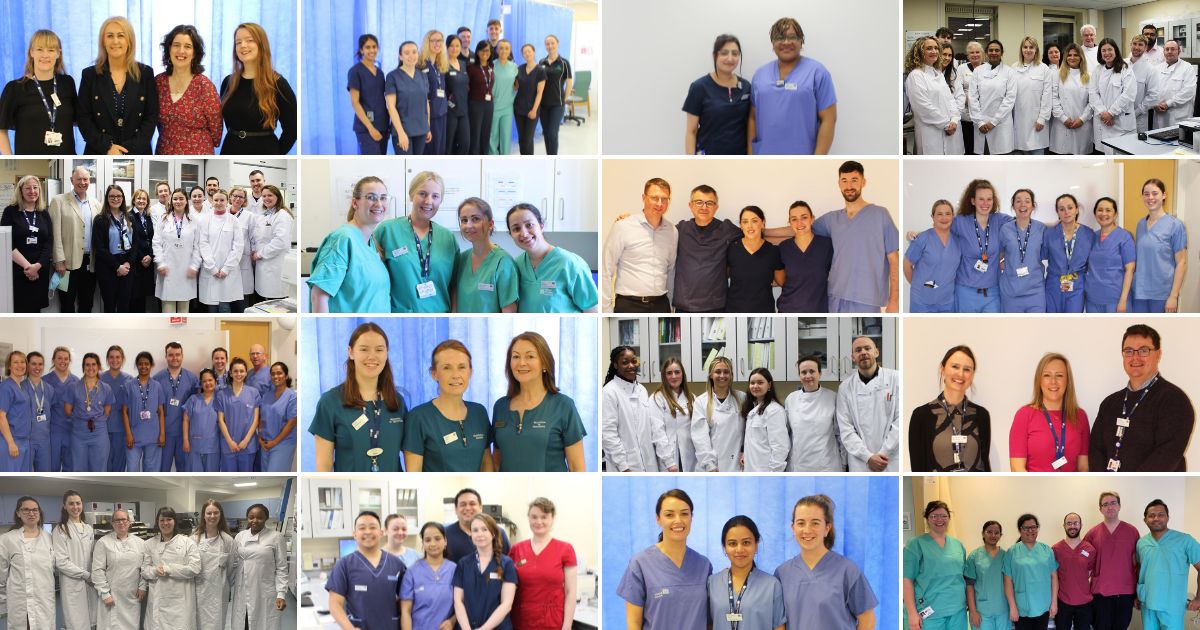 However, despite the scope and importance of HSCPs within the Irish healthcare system, the value of this group has not always been given the appropriate recognition. As a result, HSCP Deliver, a strategic guidance framework, was established to strengthen the role and importance of HSCPs across Ireland's healthcare system. This has led to an increased understanding of the diversity and breadth of the HSCP workforce and the role it plays in delivering patient care.
At Mater Private Network, we are proud to acknowledge the vital role played by our HSCP colleagues in our day-to-day operations through their extensive knowledge, skills, experience, dedication, and patient-oriented approach to care.