8th March 2023
Celebrating the Women of Mater Private Network - Past, Present and Future
From the outset, women have been a driving force for Mater Private Network. Their investment of time, energy, skills, and dedication have played a vital part in building the modern hospital network that Mater Private is today. To celebrate International Women's Day 2023, we are going behind the scenes to talk to some of the amazing women who work across our network.
Throughout March we will share their stories in a series of short videos. All of the women featured represent the wider team behind our services, contributing to the care of our patients across a diverse range of departments - from radiology, cardiology and oncology on the clinical side, to administration, human resources, patient experience and many others.
So, let's start at the beginning …
Did you know that we have a female founder? Sister Catherine McAuley founded and established the Mater Hospital in 1861, using her personal inheritance to buy the land. She is well known for her contribution to healthcare and to Irish women, and her face even graced the Irish five punt note at the end of the 1990s.
Following in the inspirational footsteps of Catherine McAuley, Sister Gemma Byrne was the visionary behind the development of our first hospital, Mater Private in Dublin.
Mater Private was originally conceived as a way to generate funds to support the medical care being provided by the Sisters of Mercy for disadvantaged patients in the Mater Misercordiae University Hospital (the Mater), located alongside on Eccles Street. Sister Gemma became Mater Private's first CEO and ran the hospital for ten years. She understood innately the importance of new technologies and was instrumental in bringing the first MRI scanner to Ireland.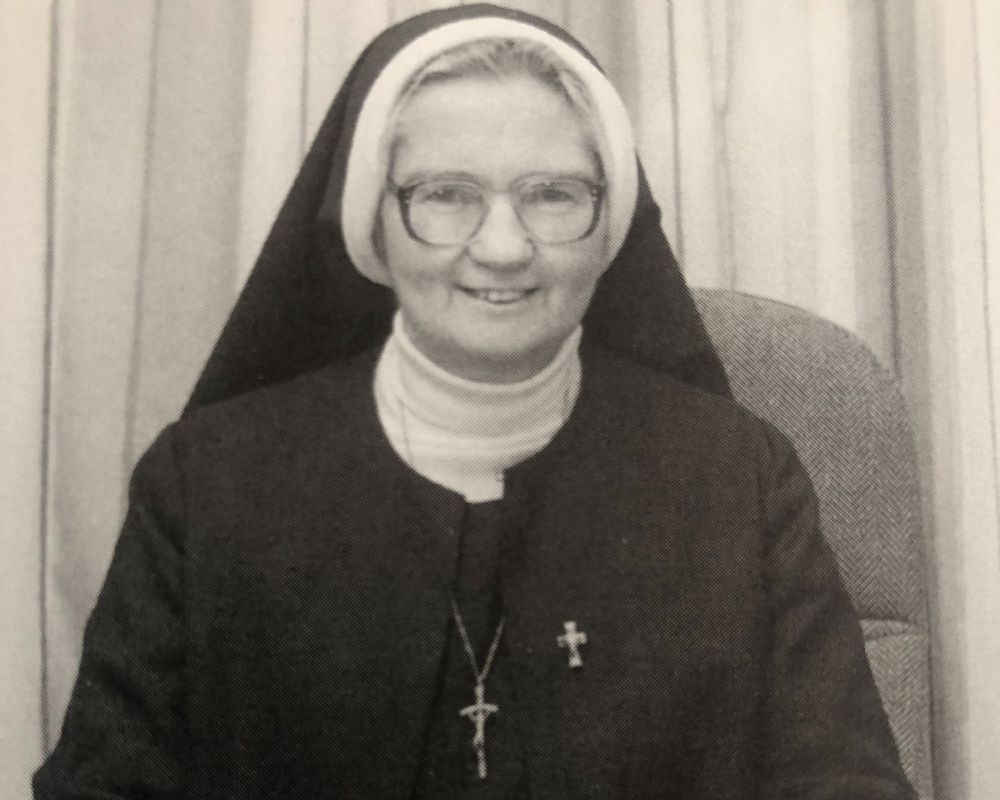 With such inspiring and revolutionary women as an integral part of our history, it should come as no surprise that the women of Mater Private today are just as caring, courageous and committed to what they do, as their predecessors were before them. We are thrilled to share their stories in this series, to celebrate the women of Mater Private Network today.
"It's the girls that I work with every day that replenish my cup, that help me to do what I do. In the many years that I have been working here, I've met women of all types, with different badge titles and each of them has supported me, […] and enriched me in the role that I do. It's really important to acknowledge the women who've been with us before and the women who are going to be with us into the future and […] to recognise not just how special they are but also how powerful they are. For me what is important is not just the legacy that they leave but also the potential that they create for future women coming to work with us." - Audrey Doyle, Group Directory of Quality and Patient Experience
For the latest updates check out our social media channels