Mr. Nicholas Hegarty
Urology
Secretary contact details
Locations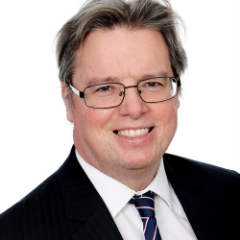 Areas of Expertise
Benign prostatic hyperplasia. Laparoscopy. Prostate cancer. Robotic surgery. Stones disease - renal stone. Urological oncology.
About
Education & Experience
Mr. Hegarty is an internationally trained urologist, he graduated from UCC. He completed the Western pre-fellowship Training Scheme in surgery, working in Sligo General Hospital and University College Hospital Galway. He completed a PhD in UCD. Following his training he spent two fellowship years in Cleveland Clinic. He was appointed consultant urologist in Guy's & St. Thomas' Hospitals, London in 2006 and returned to Ireland in 2011 to take up a consultant urologist post in Mater Private Hospital in Dublin.
Our Services
Mater Private Network offers a comprehensive range of services across all health areas and in a choice of locations. Have a look at our service list and if you don't see what you are looking for, please contact us directly.
Learn more