Mr. Kevin Cronin
Plastic Surgery, Reconstructive & Aesthetic Surgery
Secretary contact details
Locations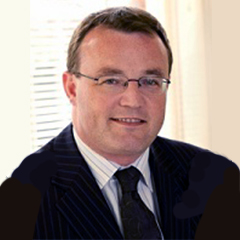 Areas of Expertise
Abdominoplasty. Aesthetic surgery. Blepharoplasty. Brachial plexus surgery. Breast cosmetic and aesthetic. Breast reconstruction. Breast surgery. Browlift. Carpal tunnel decompression. Dupuytrens. Eyelid lift. Facelift. Fat transfer. Hand surgery. Non surgical treatments (wrinkle relaxation, botox, fillers, anti-aging, sculptra, chemical peels). Rhinoplasty. Nose job. Scar revision. Skin cancer. Split ear lobe repair. Tendon surgery. Thread vein reduction. Trigger finger. Tummy tuck.
About
Special Interests
Mr. Kevin Cronin has extensive experience and expertise in all areas of the surgical and non-surgical options offered. A thorough consultation addressing your concerns and requirements will help you in choosing the best treatment for you. A fully comprehensive pre-and post-treatment care with 24-hour access to assistance post-surgery is in place to assure you have the care you need at all times.

Our Services
Mater Private Network offers a comprehensive range of services across all health areas and in a choice of locations. Have a look at our service list and if you don't see what you are looking for, please contact us directly.
Learn more