Dr. Ferdia Bolster
Radiology
Locations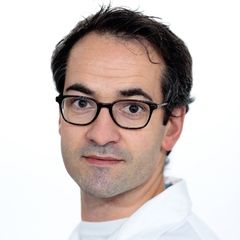 Areas of Expertise
Cross sectional imaging. Emergency radiology.
About
Special Interests
Dr. Ferdia Bolster is a Consultant Radiologist with expertise in cross sectional imaging and emergency radiology.
Our Services
Mater Private Network offers a comprehensive range of services across all health areas and in a choice of locations. Have a look at our service list and if you don't see what you are looking for, please contact us directly.
Learn more