28th February 2023
Mater Private Network's Human Resources Team Win the CIPD Ireland Award for Talent Management
Last week our Human Resources (HR) Department won the CIPD Ireland Award for Talent Management, a fantastic recognition for the team's recruitment achievements in 2022. Our hard-working team managed to hire over 700 new colleagues in the midst of a global pandemic, through high levels of collaboration with managers throughout the business and building in-house expertise to access the worldwide talent market.
The CIPD Ireland Awards are distinguished by a multi-tiered judging process, with award recipients noted as having achieved the top tier excellence within their category field. The finalists were put through a rigorous two-round judging process by an impressive panel of HR leaders and experts.
This award is an acknowledgement of our HR team's creative and effective talent attraction, workforce planning and retention strategies, in an extremely complex and competitive healthcare environment.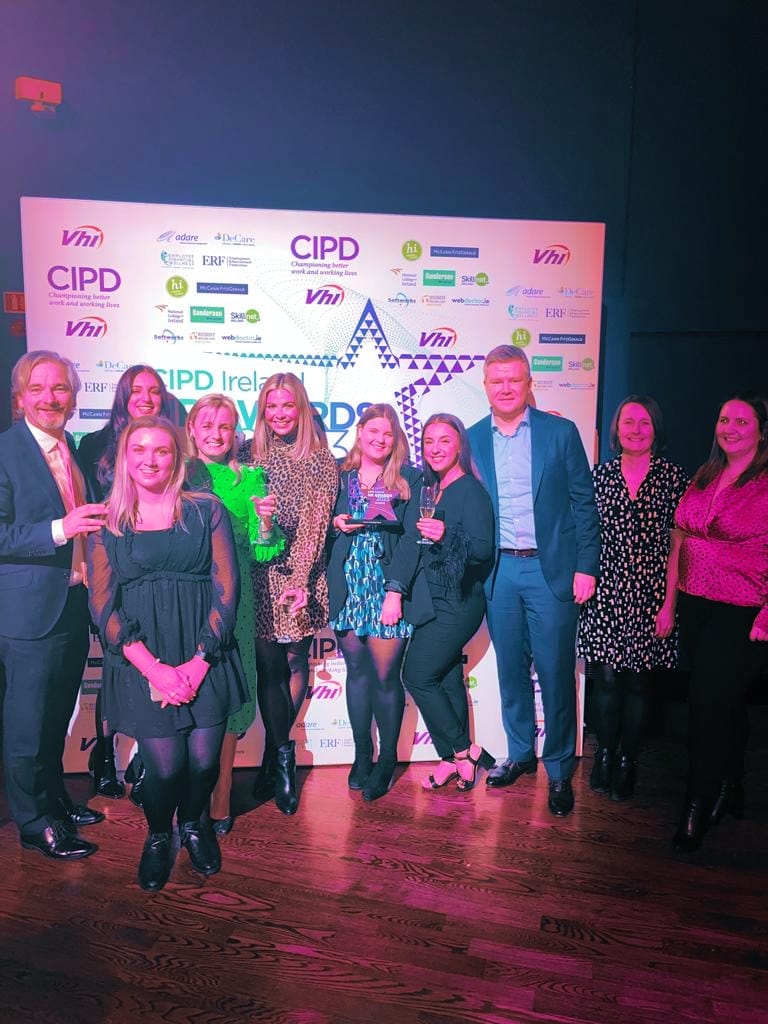 Kathryn McBride, Human Resource Manager – Recruitment, said "Absolutely delighted to be part of Mater Private Network HR Team who won the CIPD award for Talent Management. Amazing recognition for the recruitment team who successfully collaborate across multiple stakeholders to expertly deliver a strong talent management strategy aligned to key business objectives in an extremely complex and competitive environment. We were delighted to win as the standard of the competition was high and CIPD is the HR benchmark."
A huge well done to our HR team, who play an important role in contributing to the growth of our network and providing world-class care to our patients.