Mr. Deb Roy
Spinal Surgery
Locations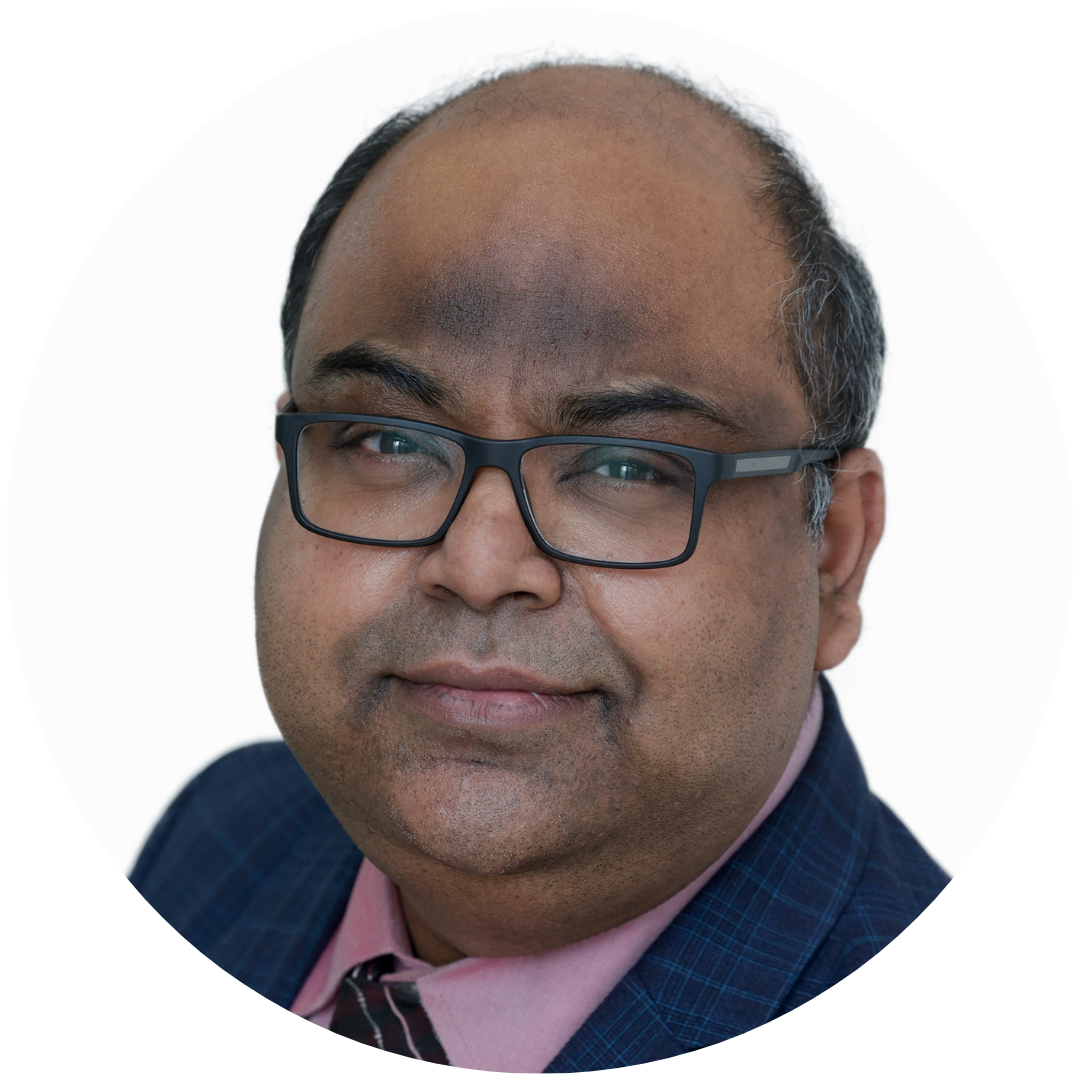 Areas of Expertise
Cervical and lumbar disc prolapse. Degenerative conditions of the cervical, thoracic and lumbar spine. Spinal deformity. Spinal tumours. Spinal trauma. Minimally invasive spine surgery.
About
Experience & Education
Mr. Deb Roy, MRCS(Ed) FRCS (Neurosurgery)
Having completed his basic surgical training in North East deanery in Newcastle-upon-Tyne, where he was awarded MRCS(Ed) and CCBST by the Royal College of Surgeons, Edinburgh. Mr Roy then completed his higher specialist training in Neurosurgery in the West Midlands.
He was the winner of 'Travelling Fellowship from North American Spine Society' (NASS) in 2013, which gave him the opportunity to observe and learn from the best spinal surgeons in the United States of America. After finishing his exit exams in Neurosurgery, he did his first Orthopaedic & Spine fellowship at the Royal Adelaide Hospital (Australia) for one year in 2015 with Prof Brian Freeman - this was an AO Spine recognised fellowship.
He completed his second Neurosurgical spinal fellowship in Salford Royal Hospital NHS Foundation Trust in Manchester (UK) in 2016 with Mr John Leach - this is recognised by both "Royal College of Surgeons of England" and "British Association of Spinal Surgeons (BASS)".
Following the completion of his fellowship, he was appointed Consultant Spinal Neurosurgeon at the Queen Elizabeth Hospital in Birmingham. This is the largest Neurosurgical department and the leading Level 1 trauma centre in the UK. He has completed multiple international and national podium presentations, written book chapters and published articles in peer reviewed journals.
Memberships & Affiliations
British Association of Spinal Surgeons (BASS)
AO Spine
North American Spine Society (NASS)
Our Services
Mater Private Network offers a comprehensive range of services across all health areas and in a choice of locations. Have a look at our service list and if you don't see what you are looking for, please contact us directly.
Learn more